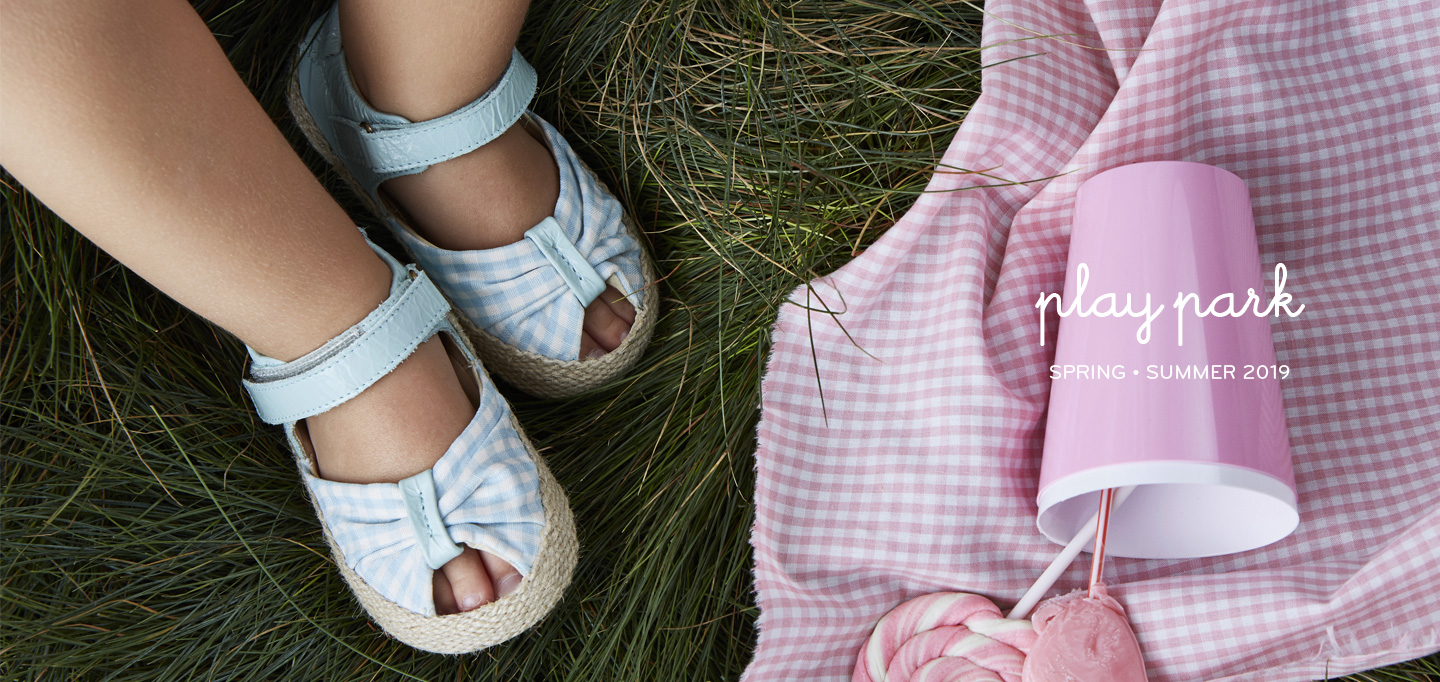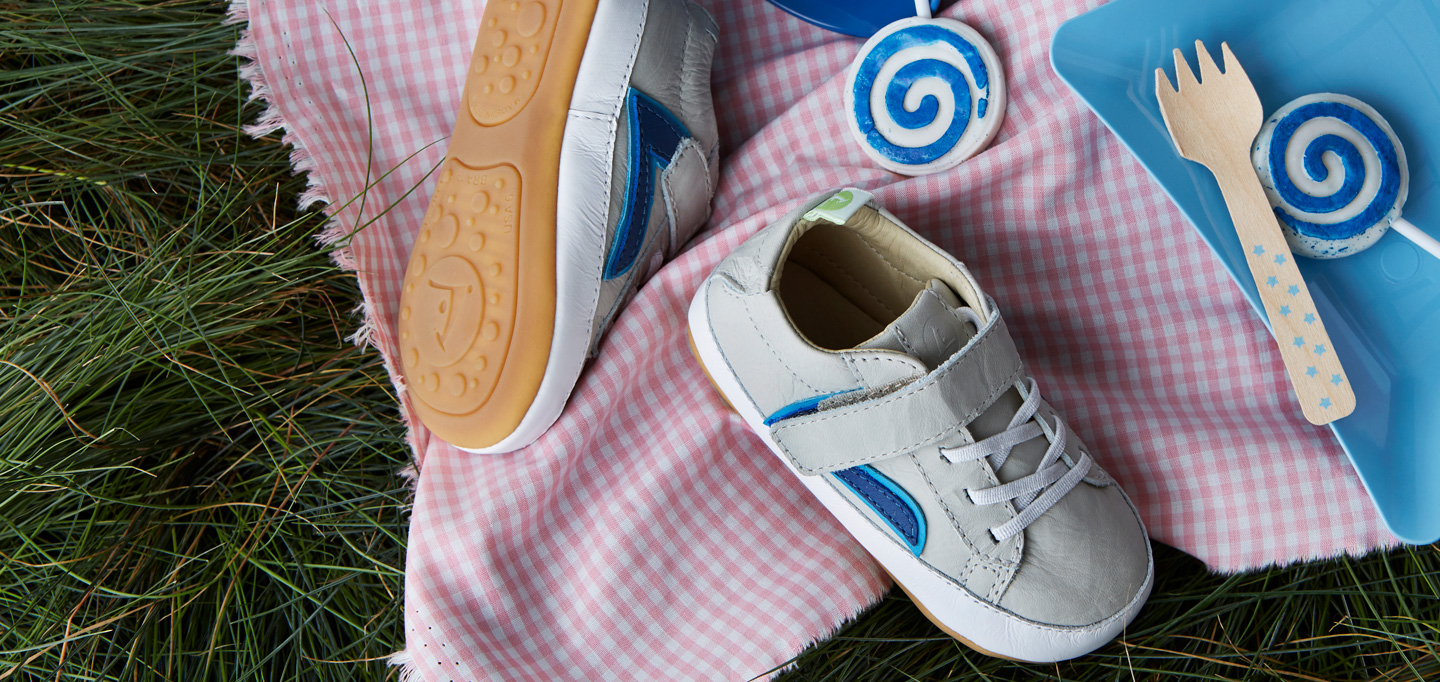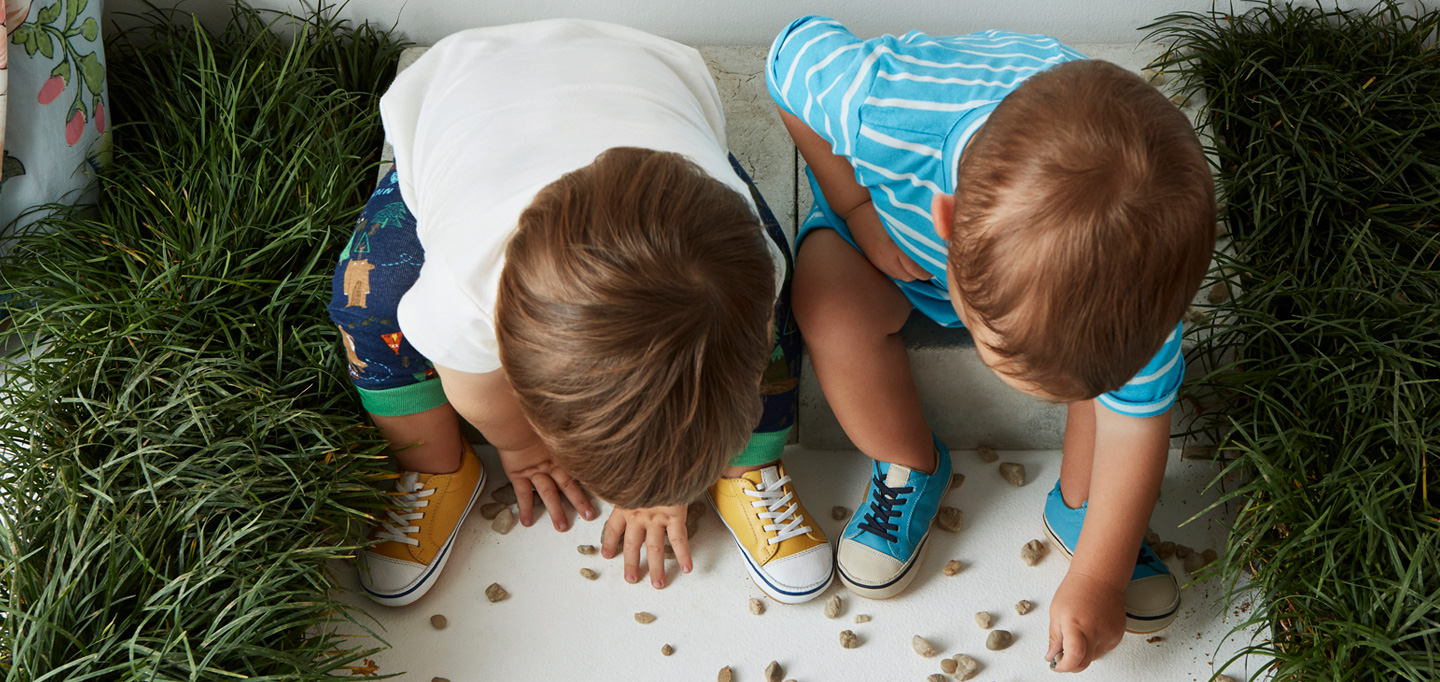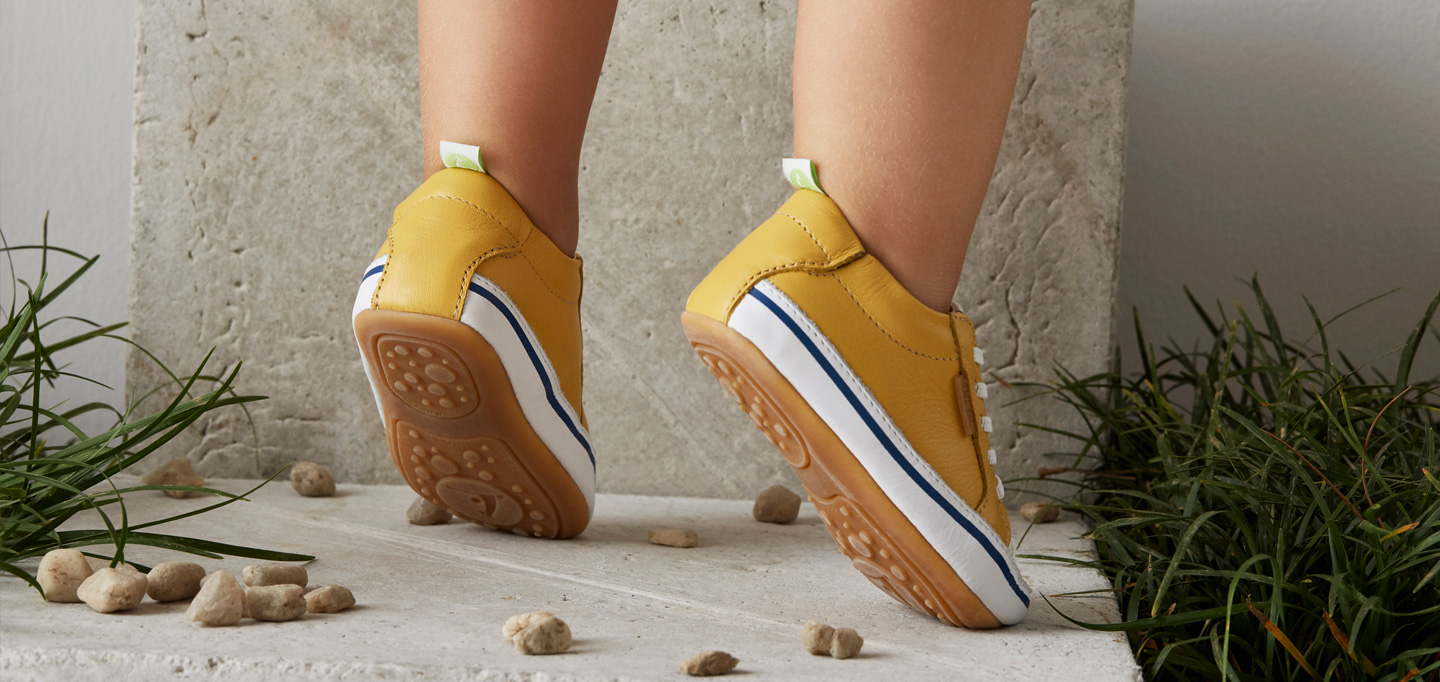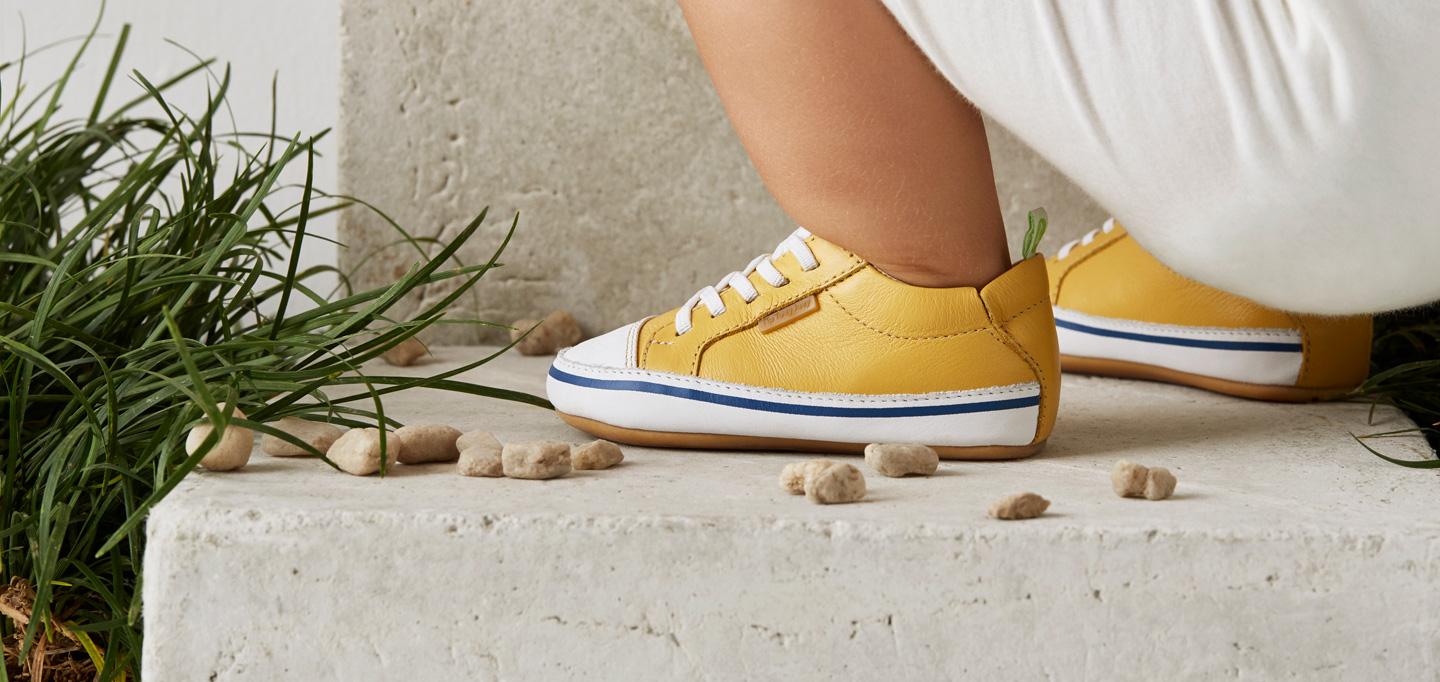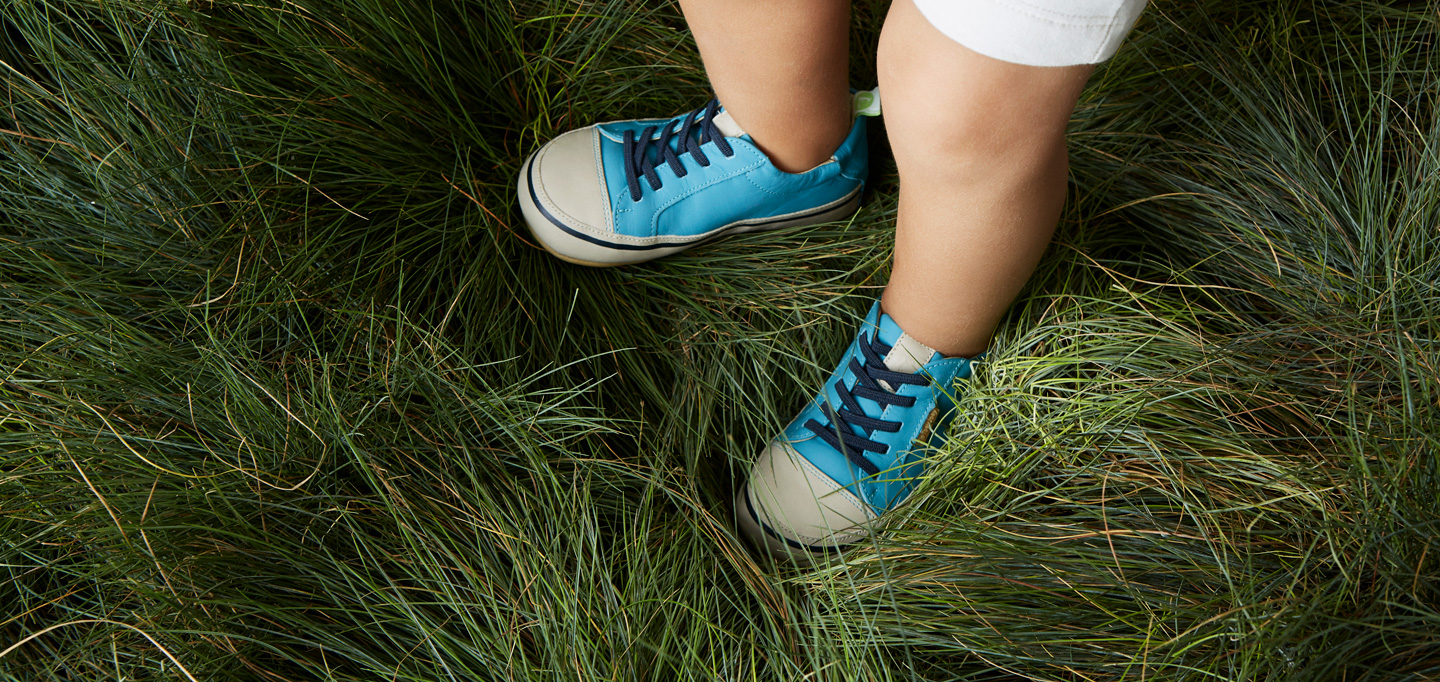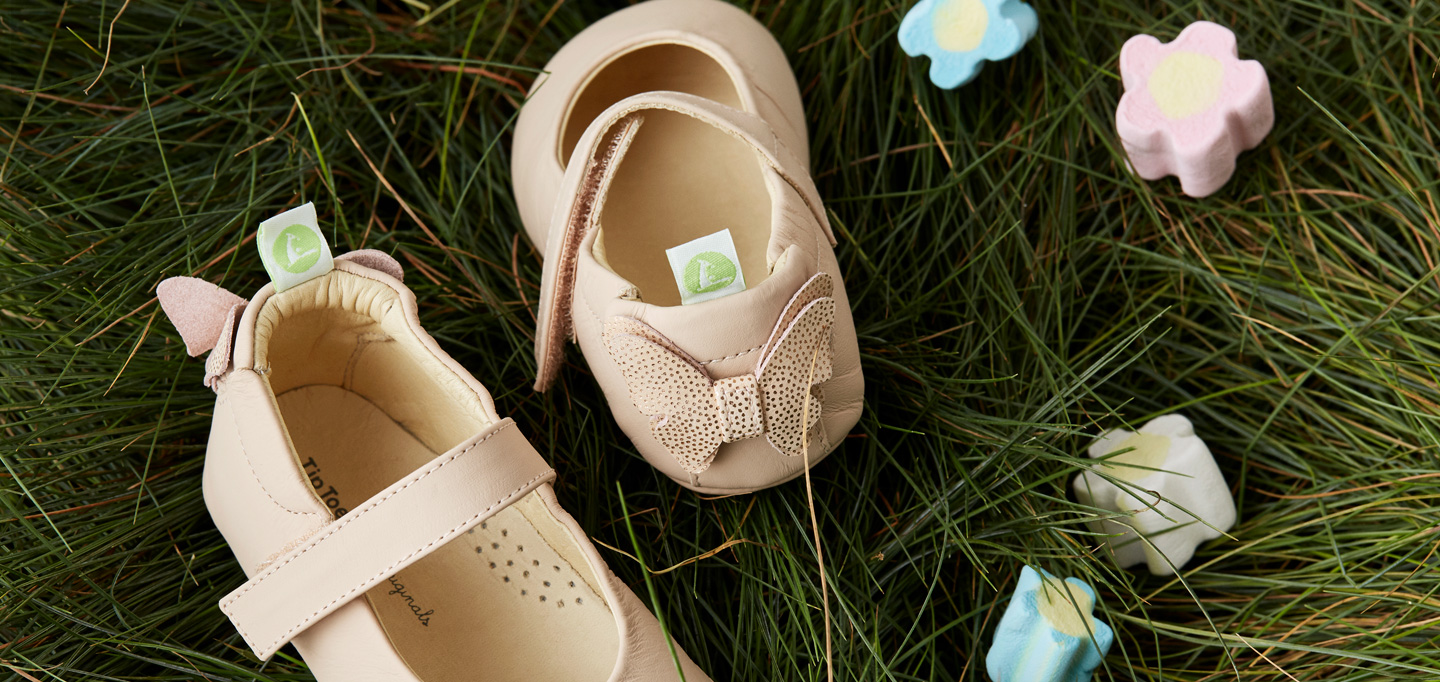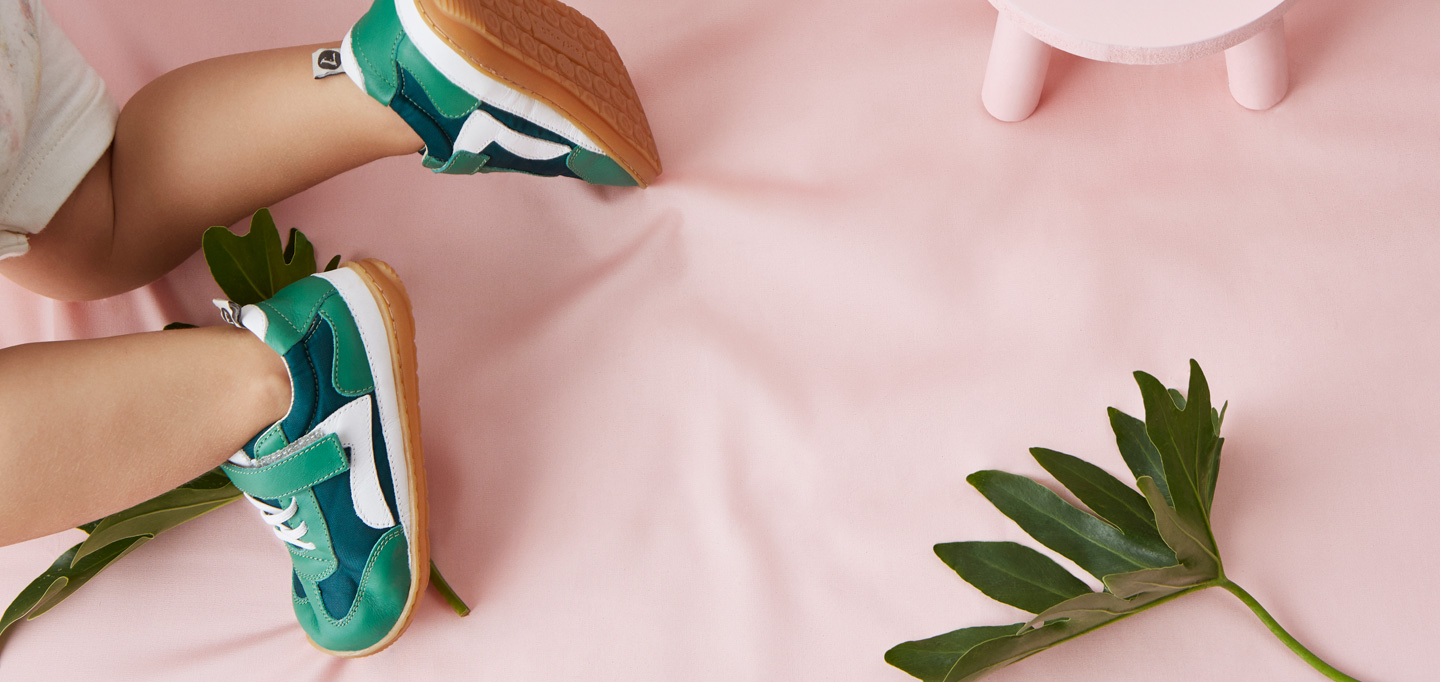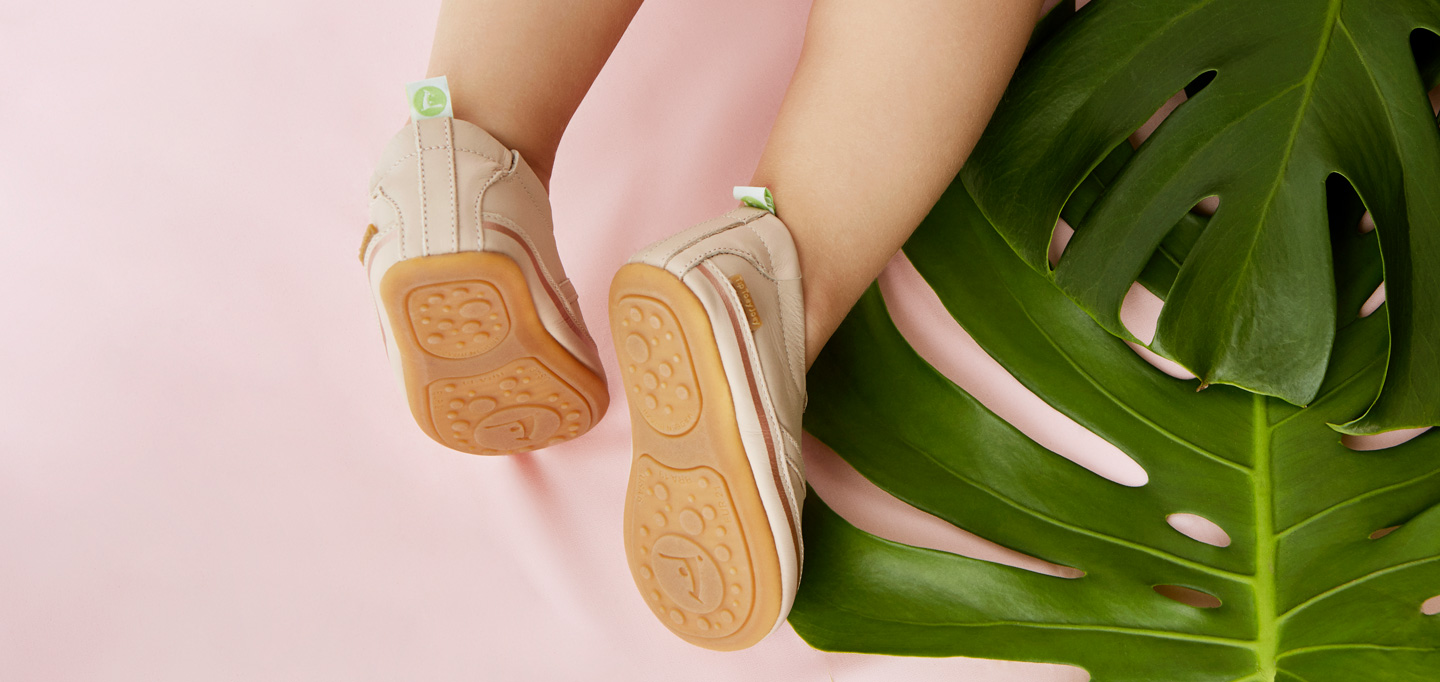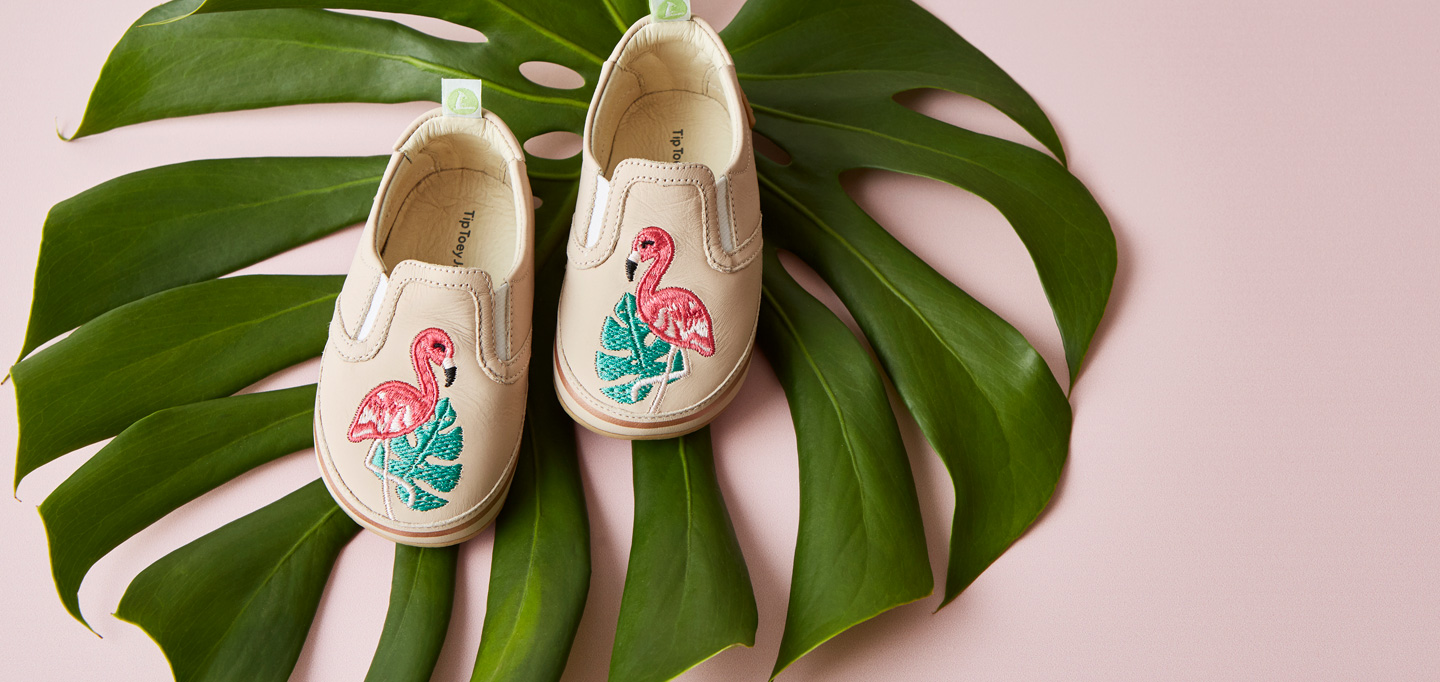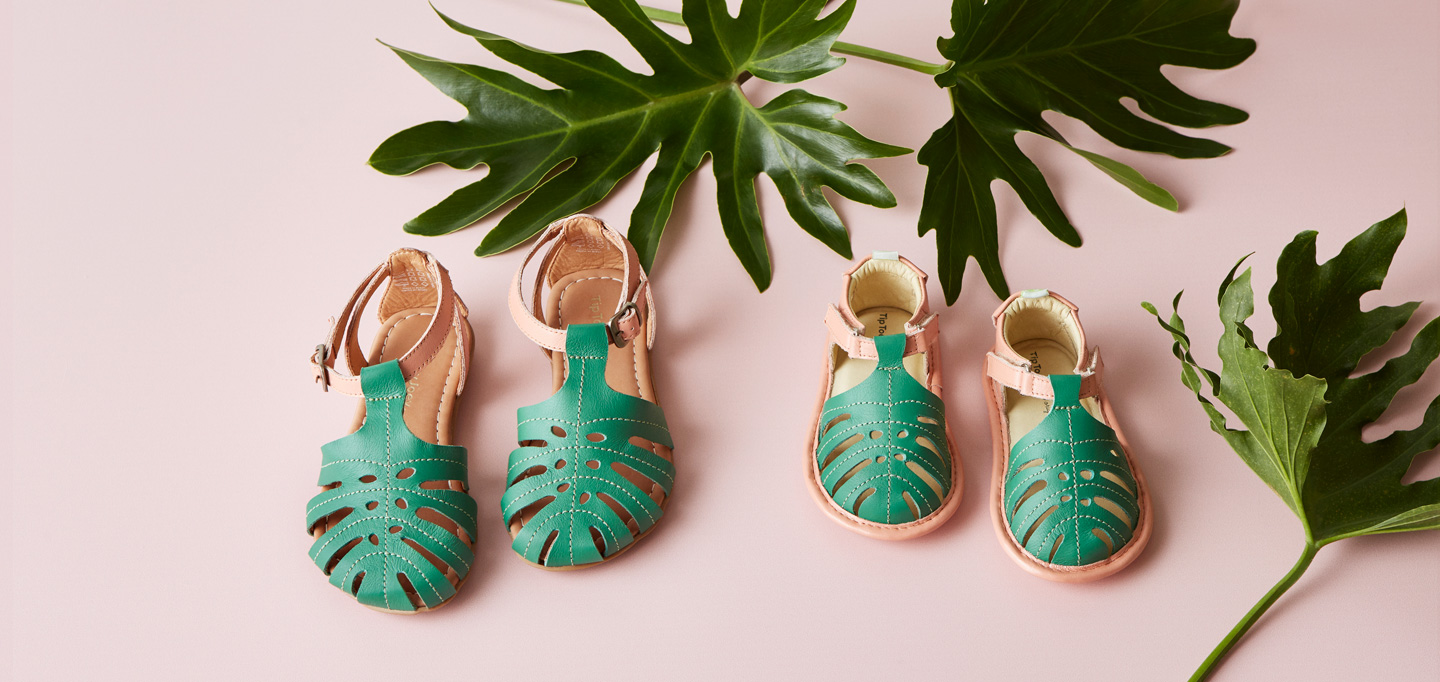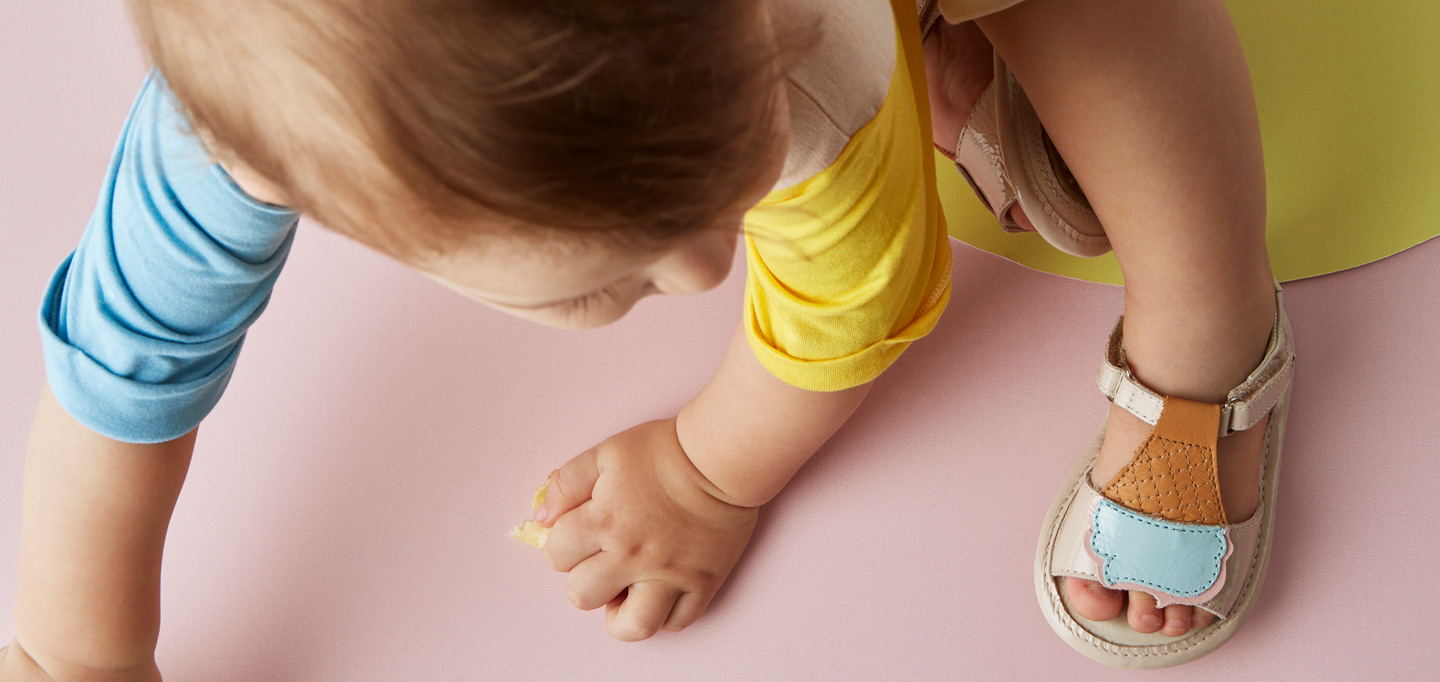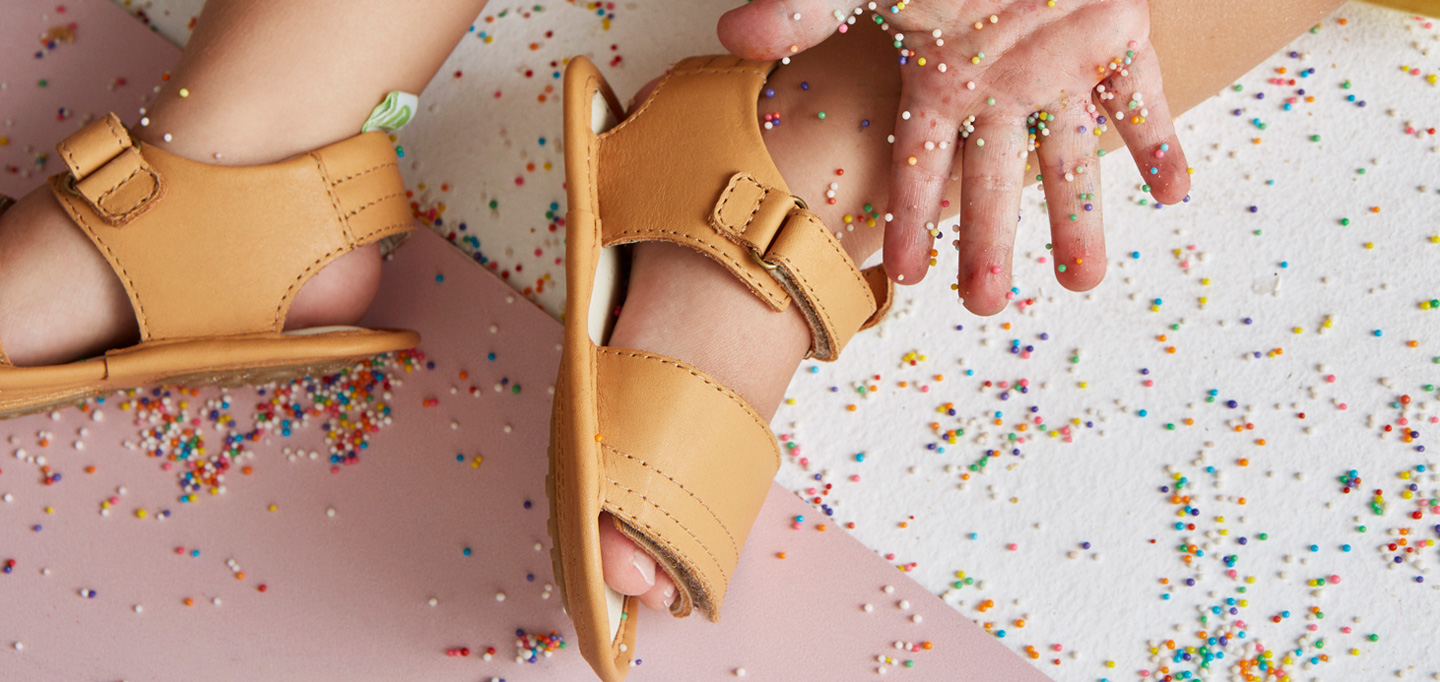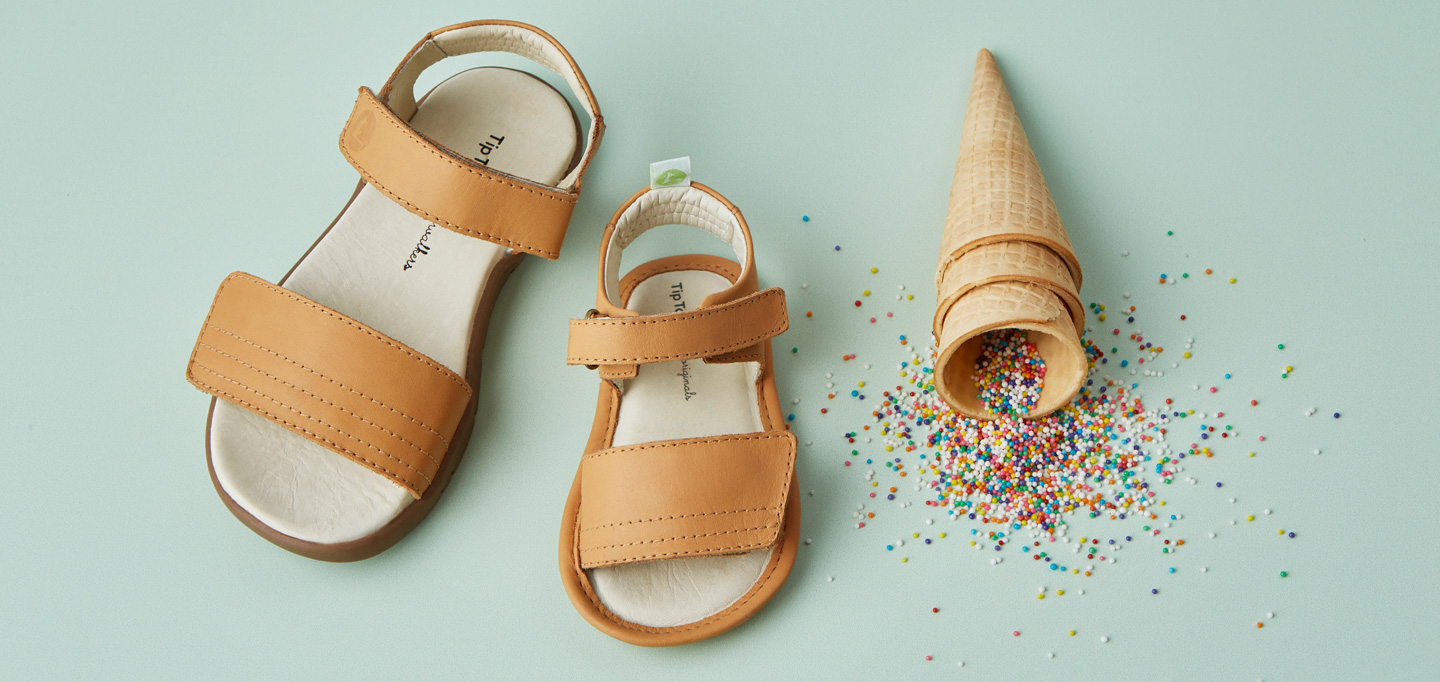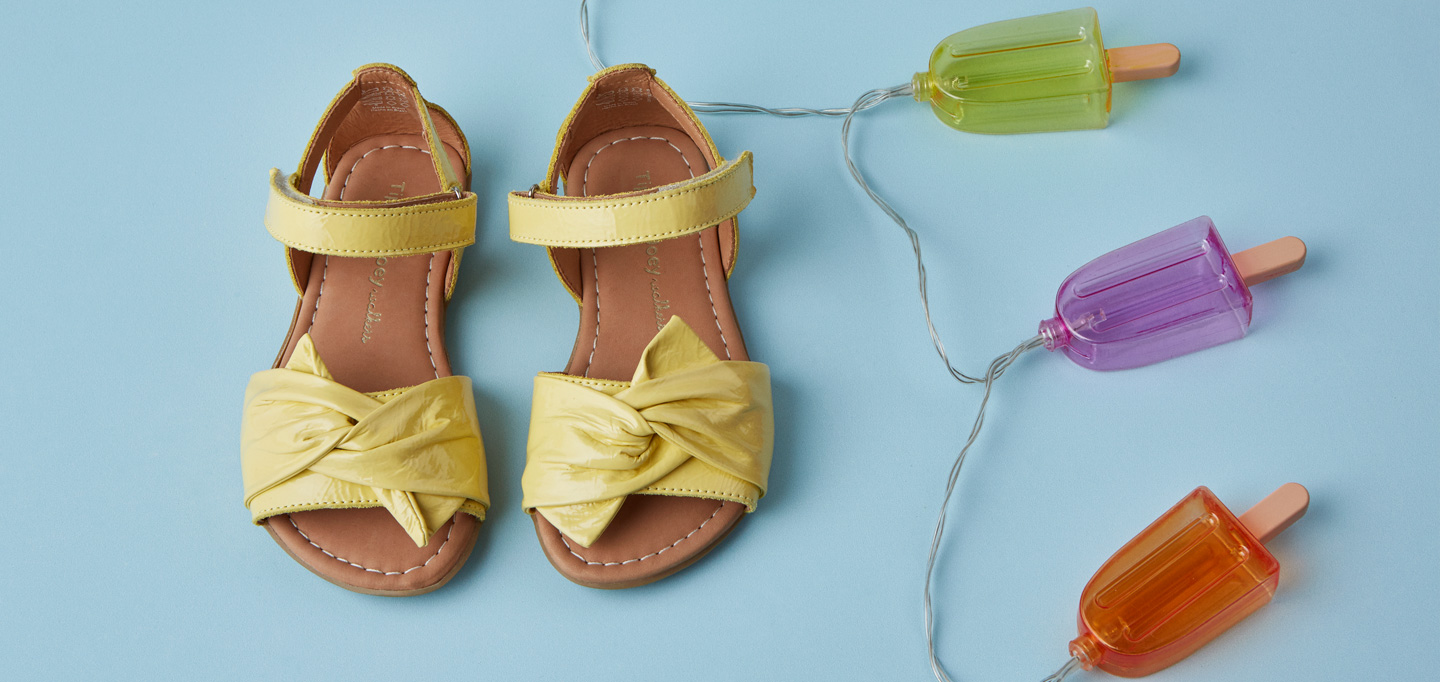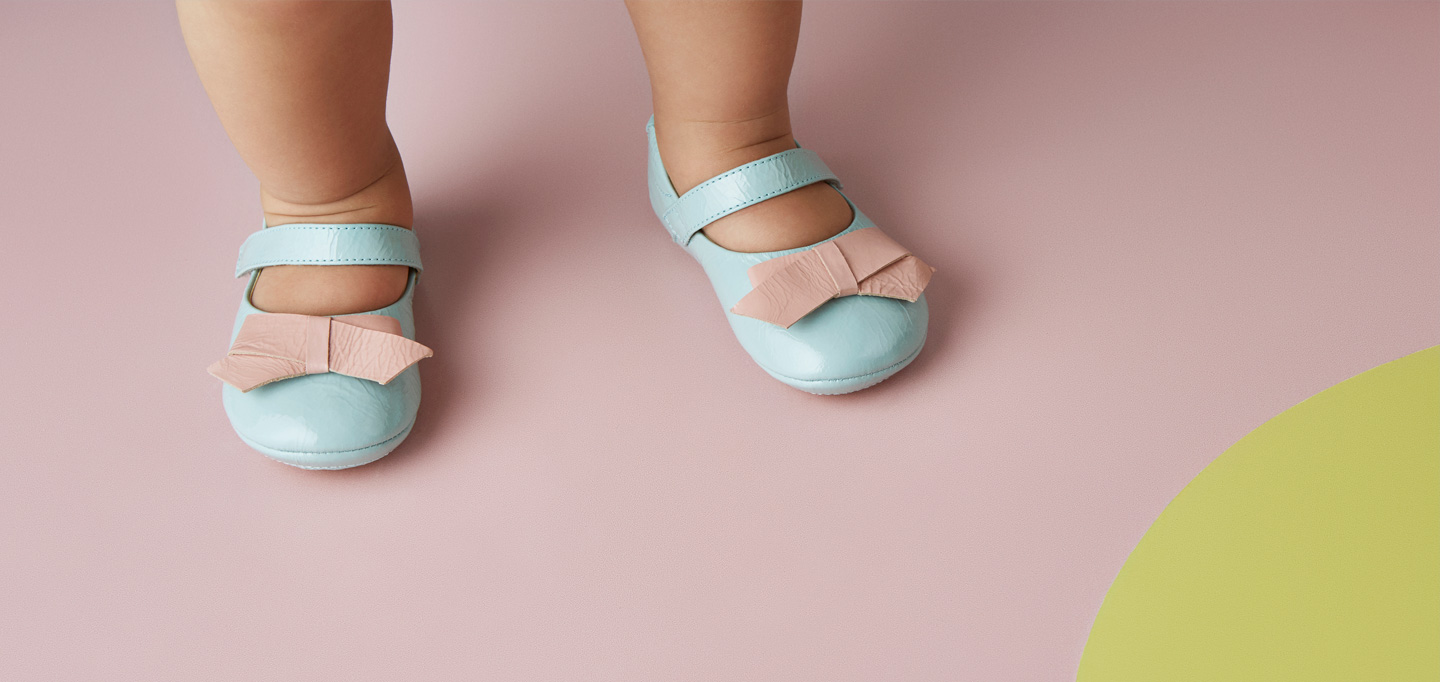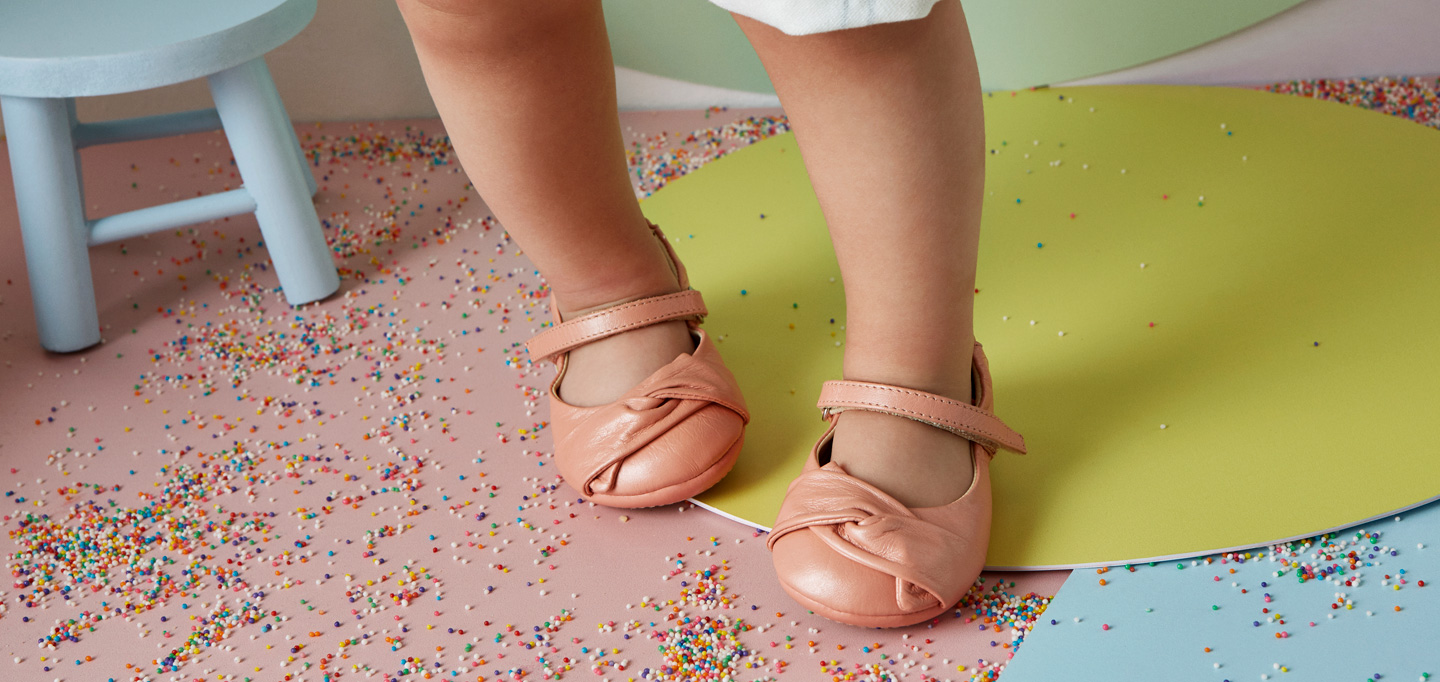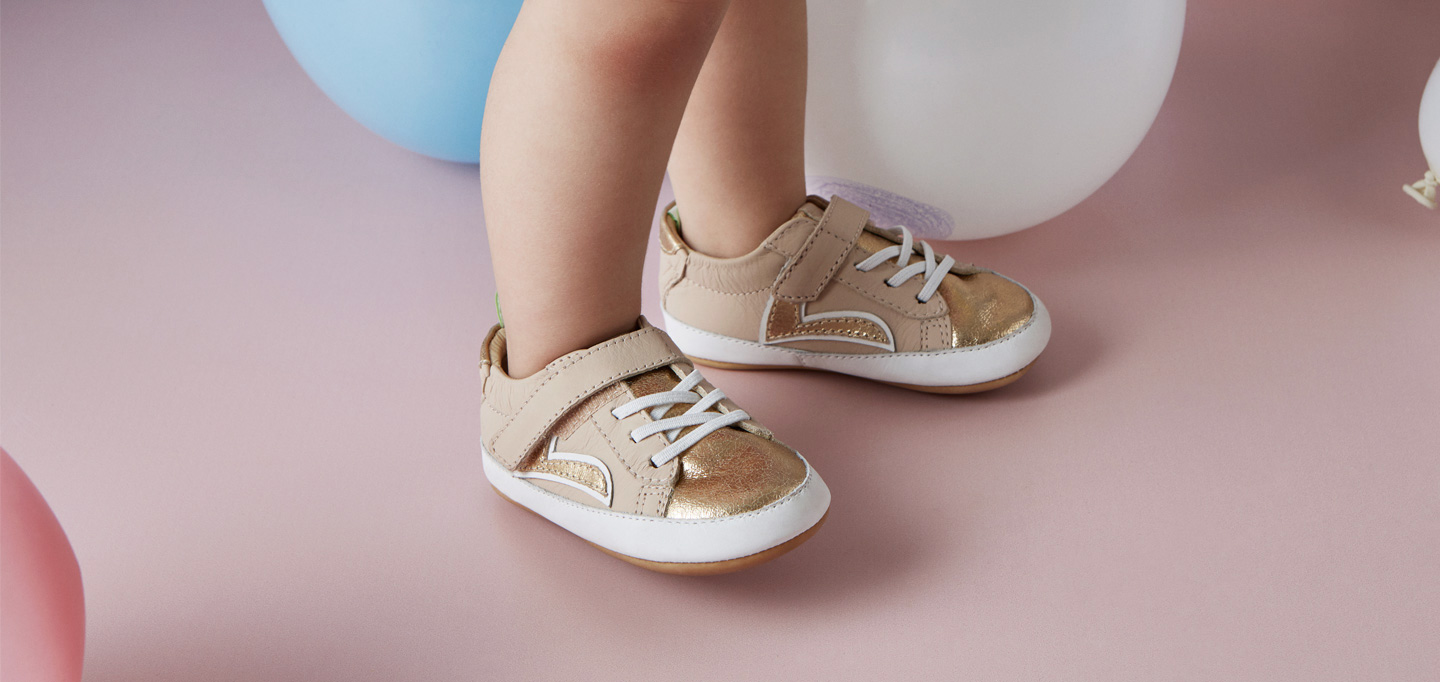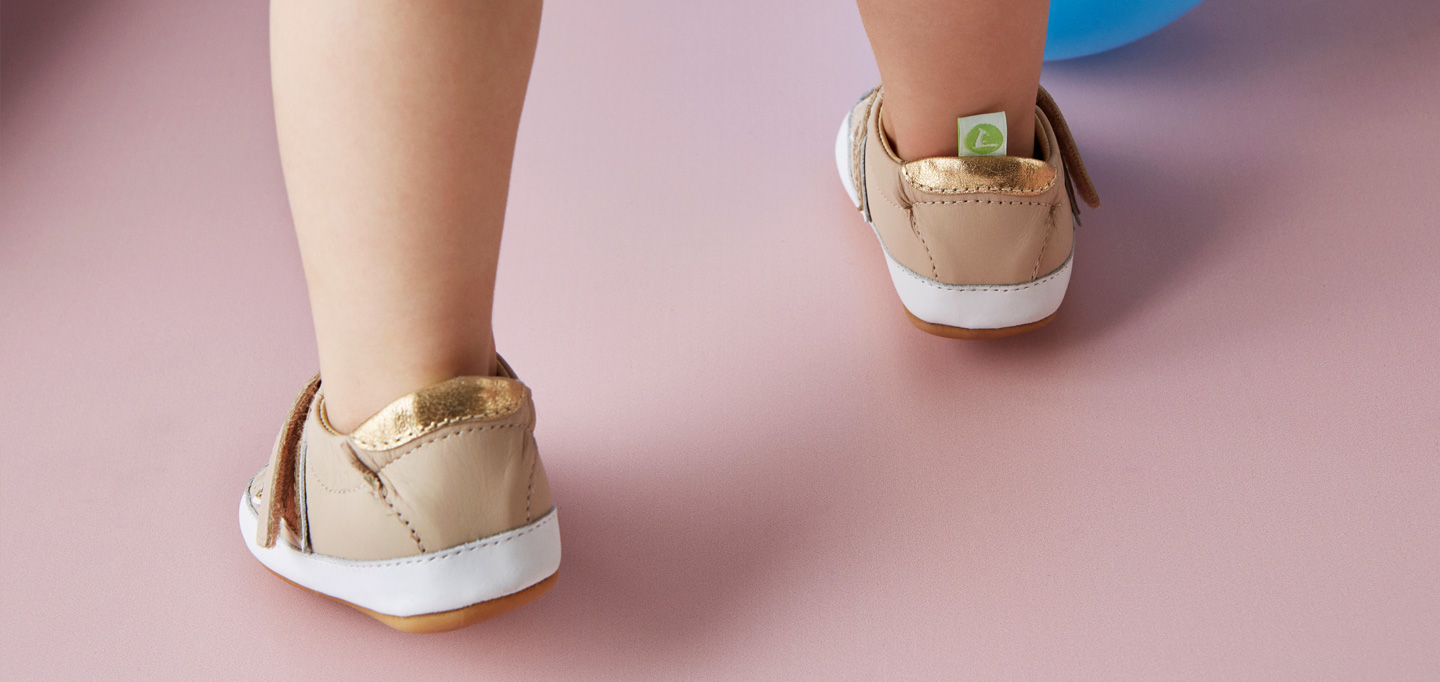 Play Park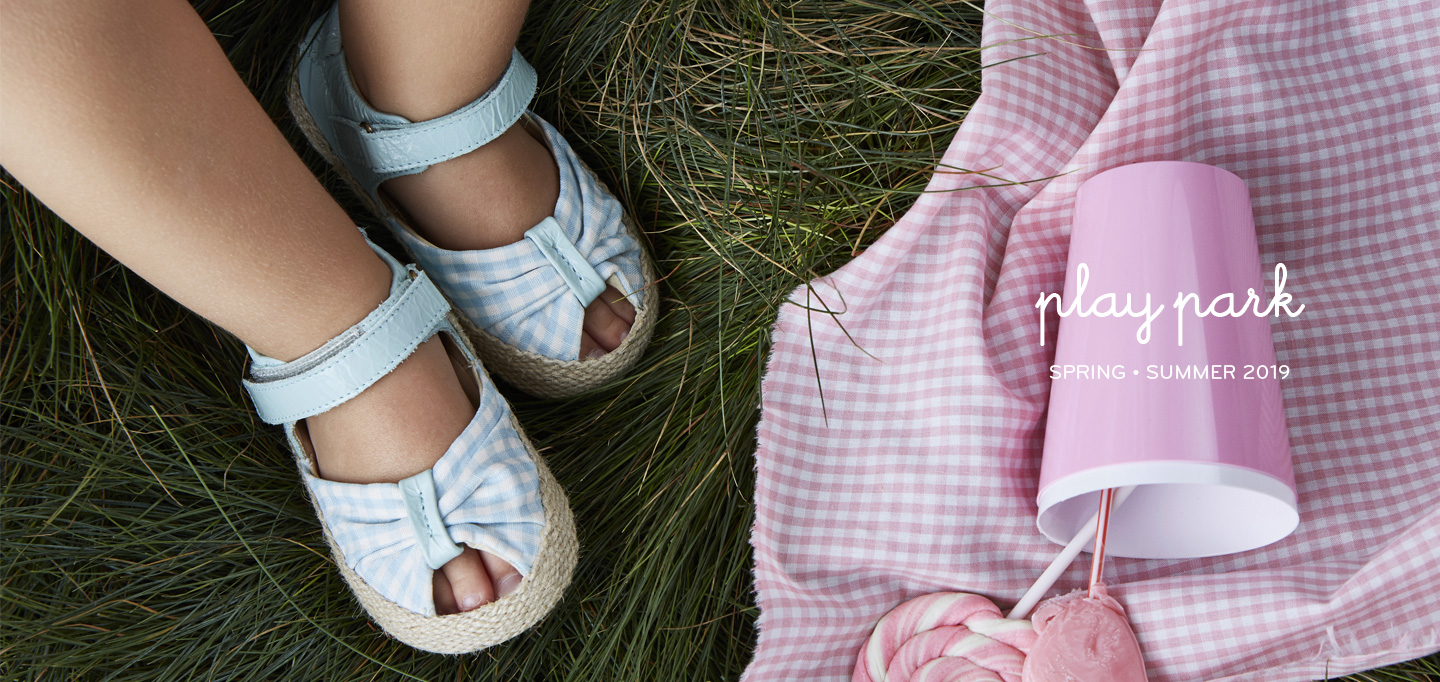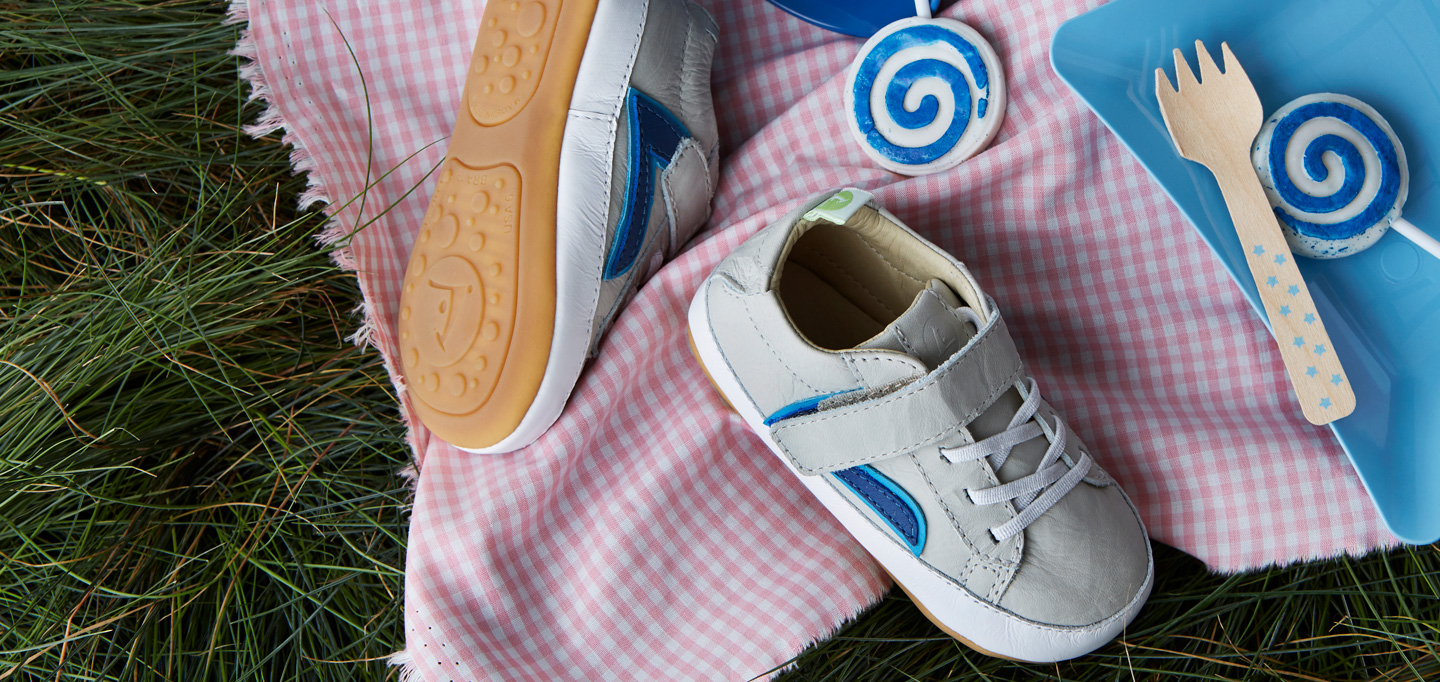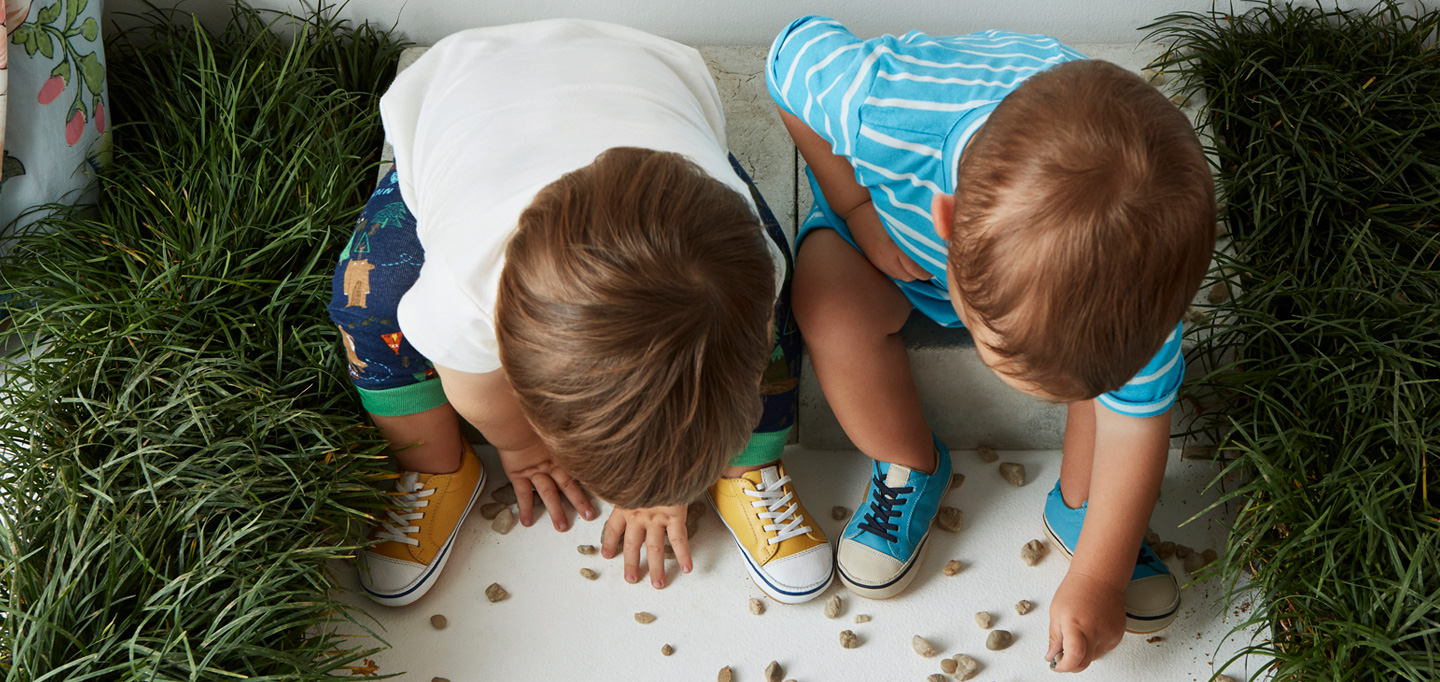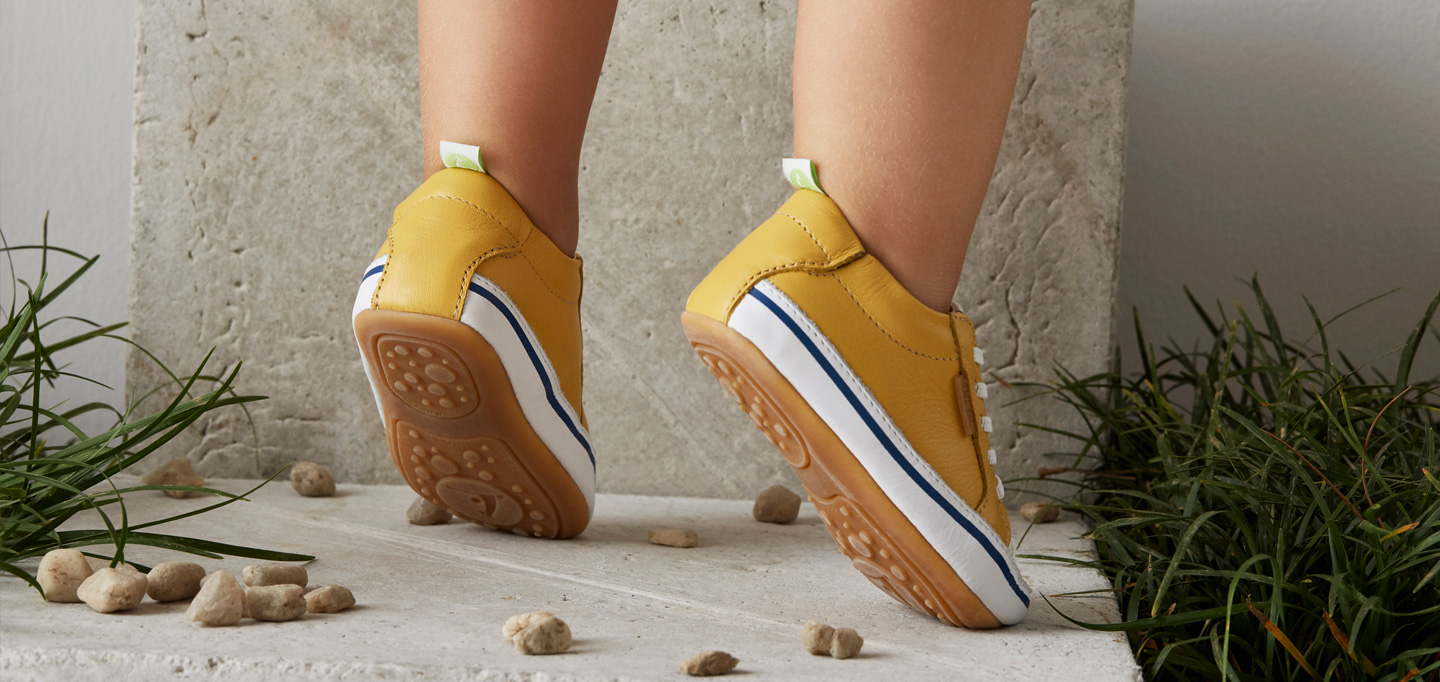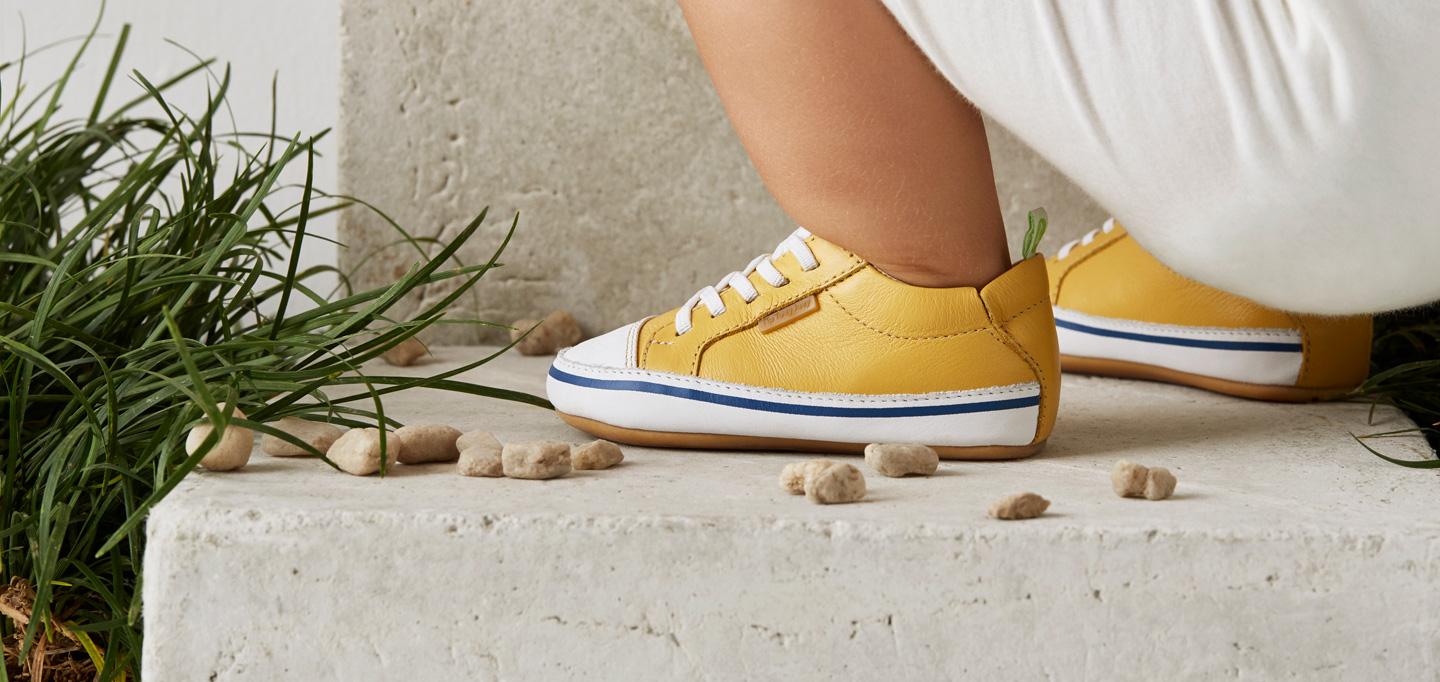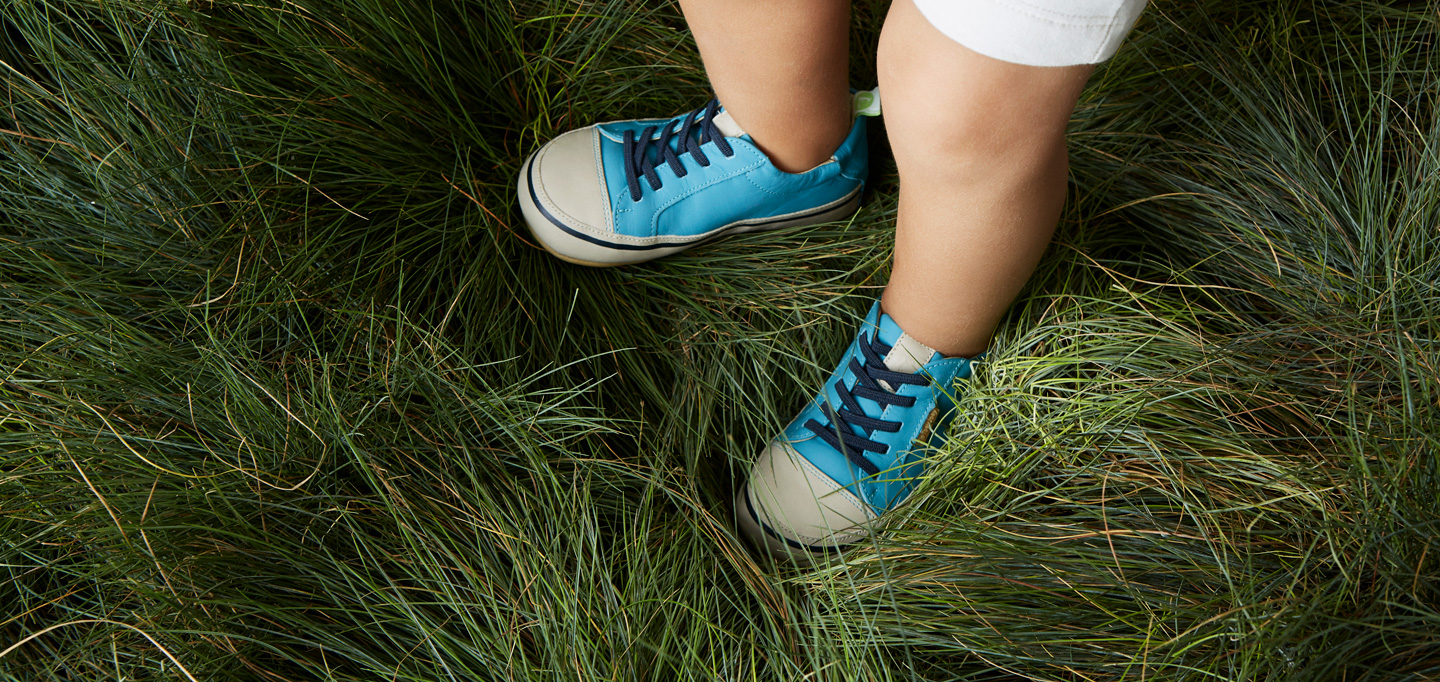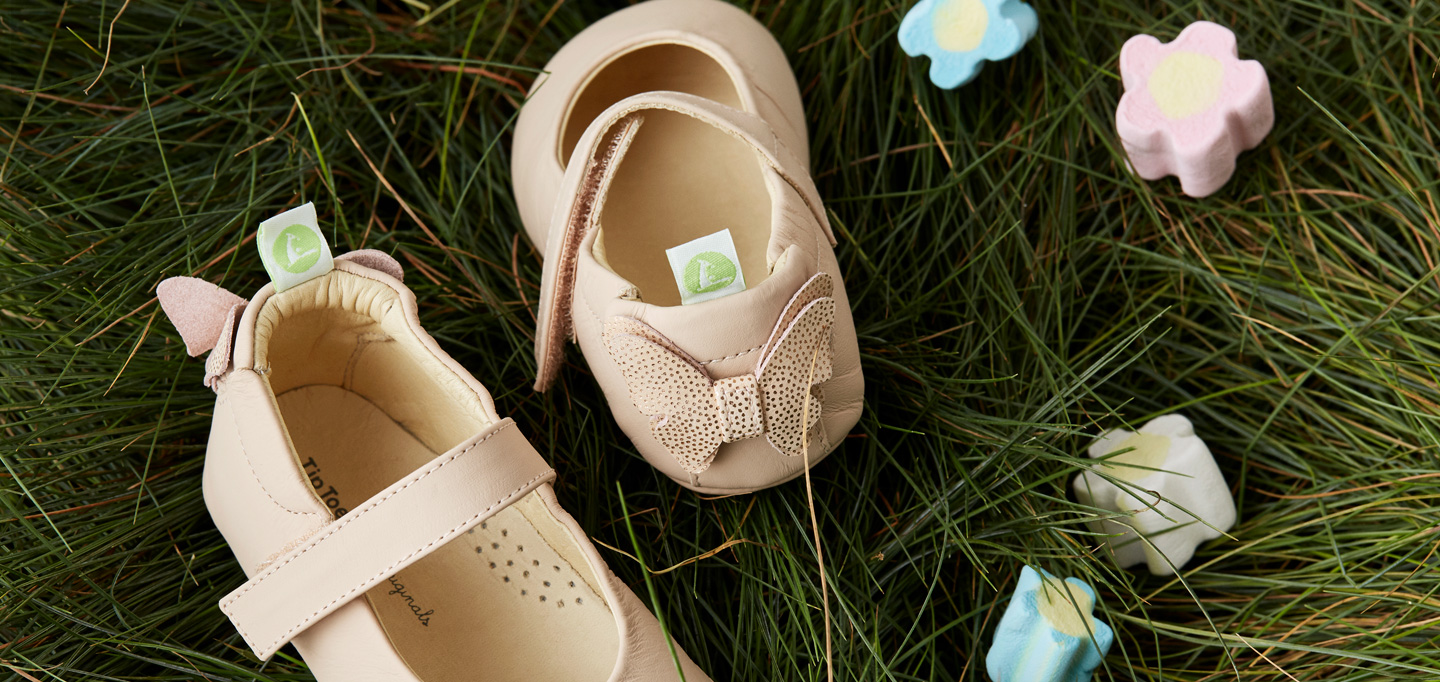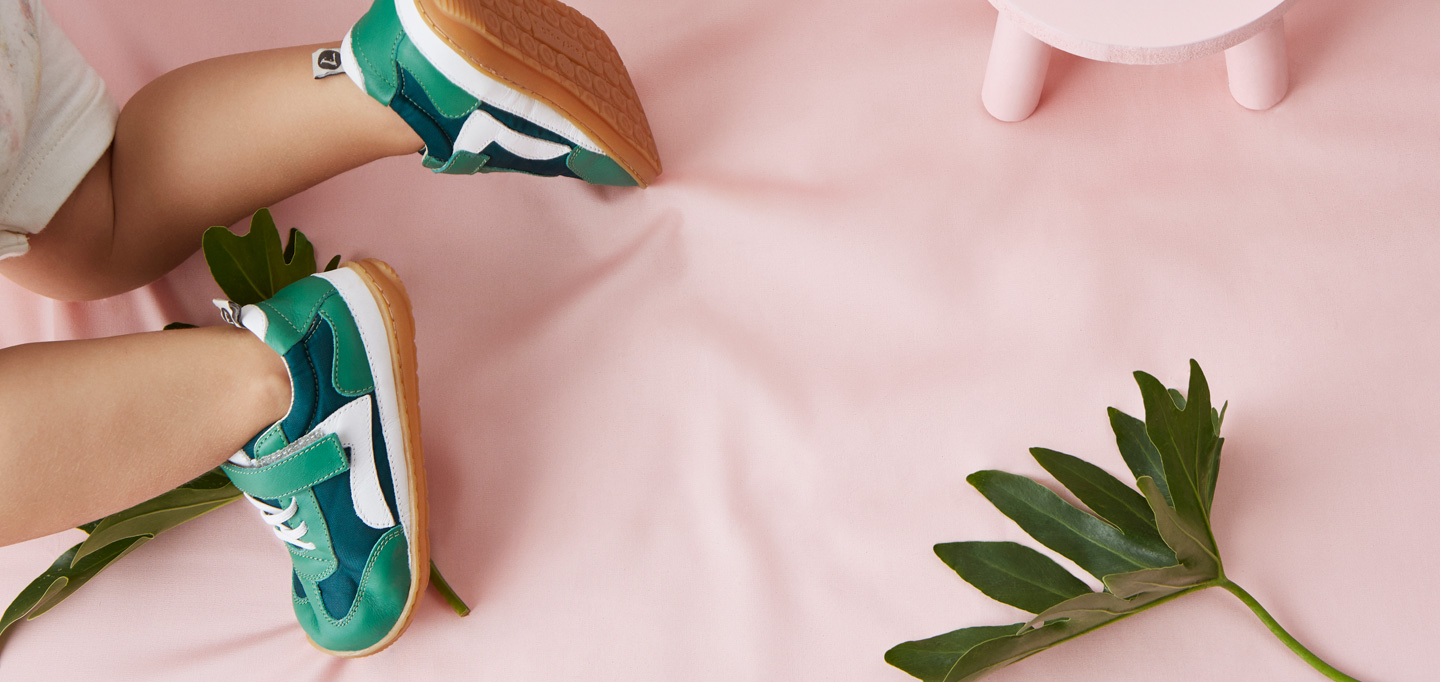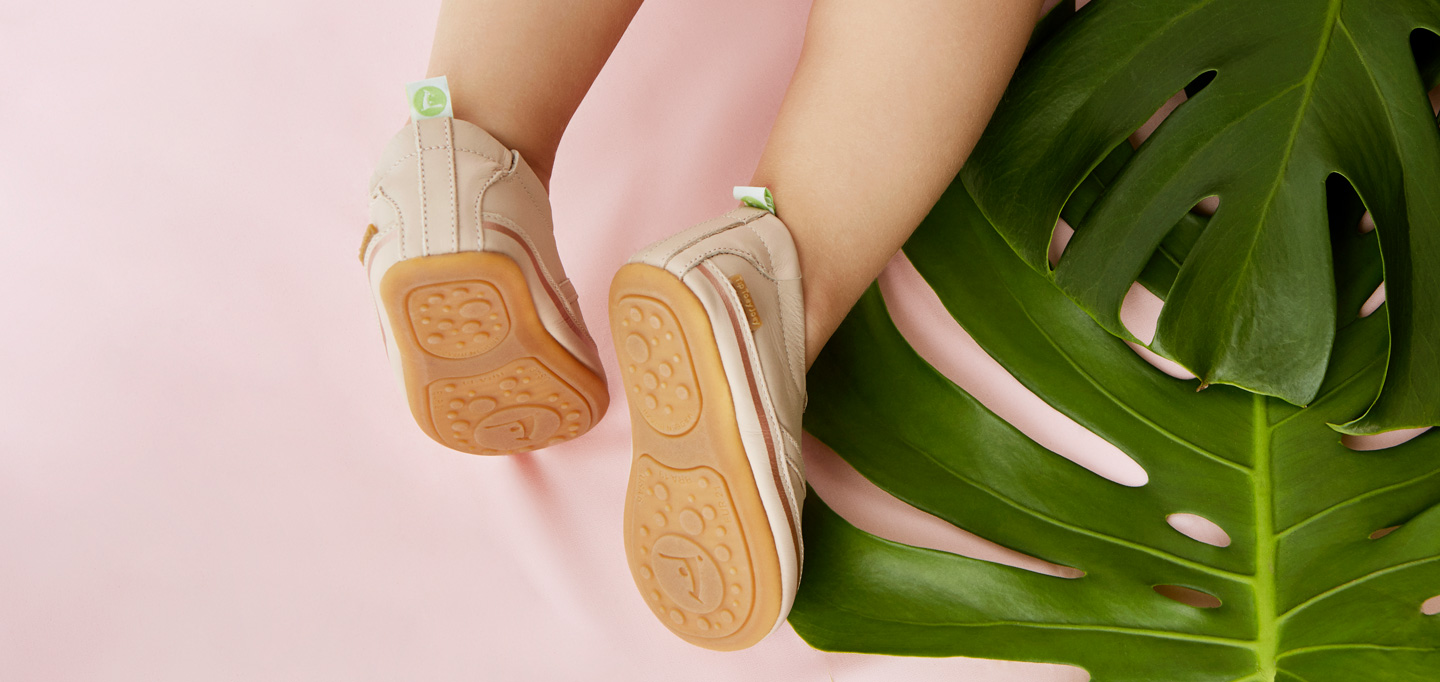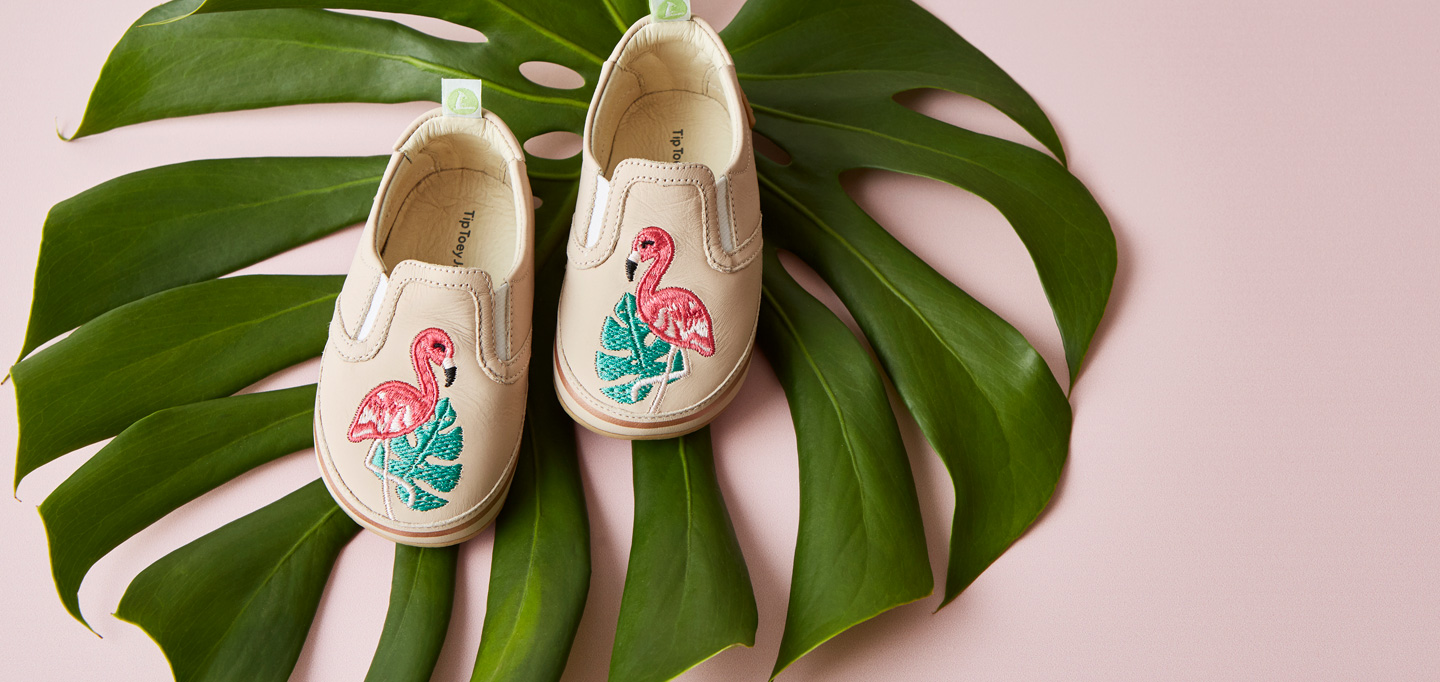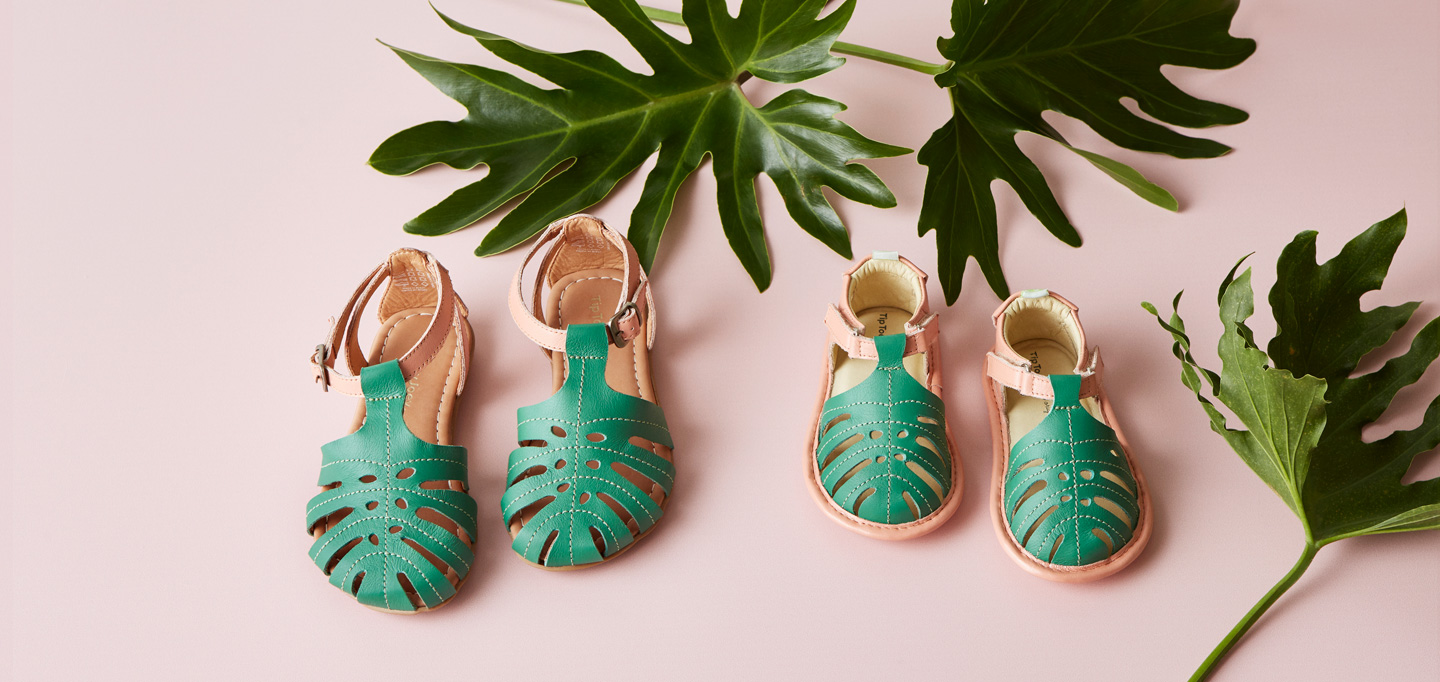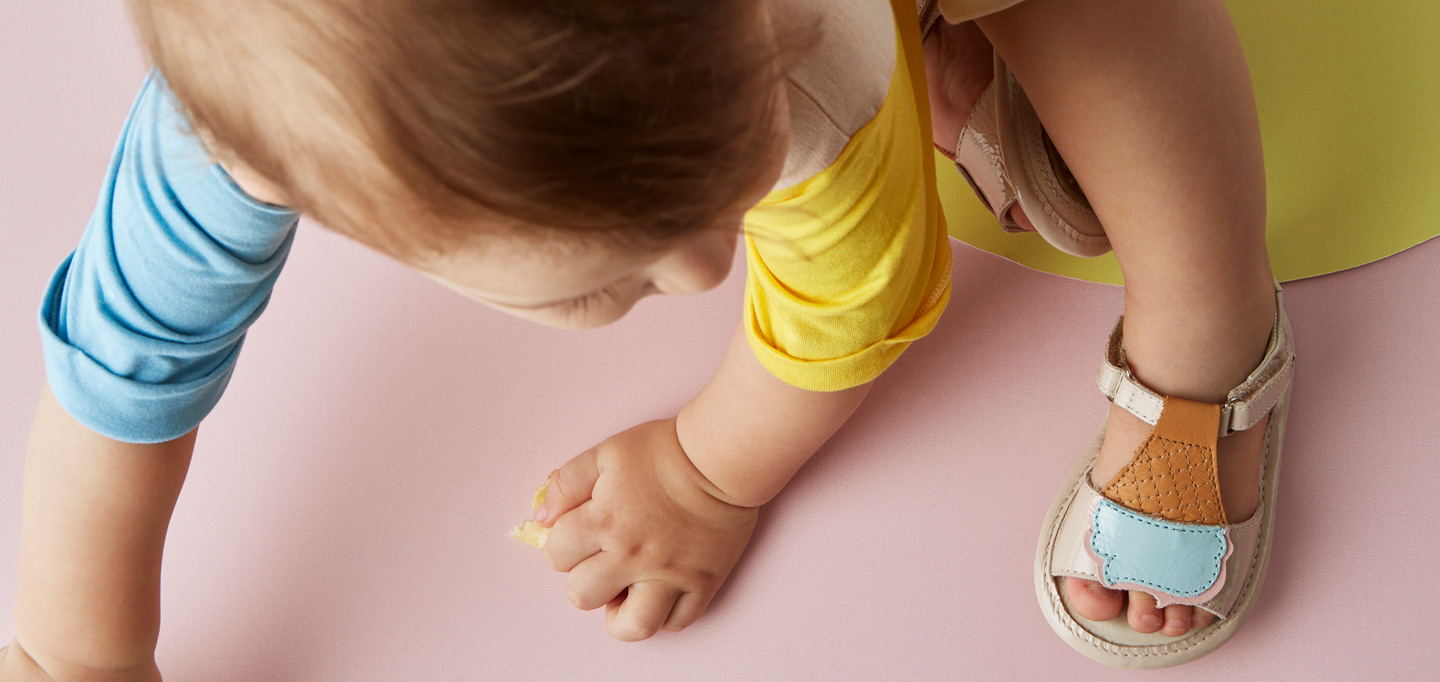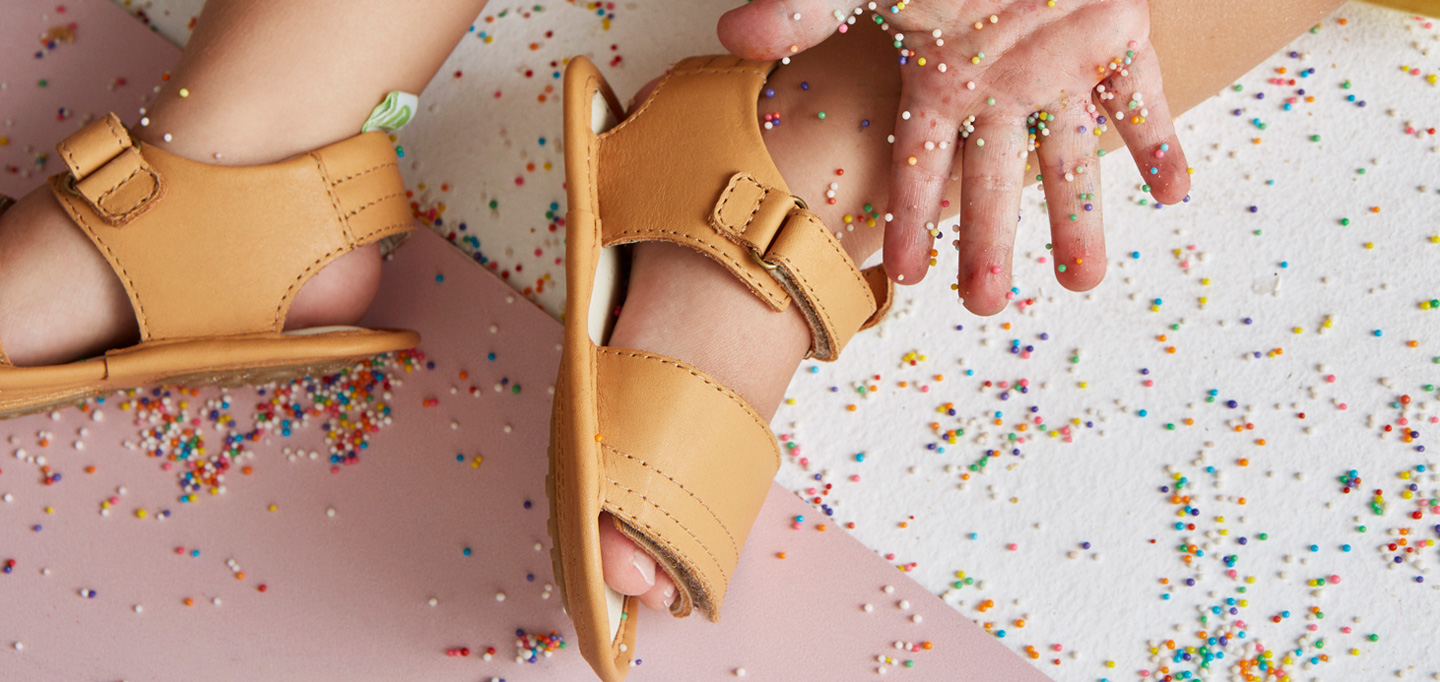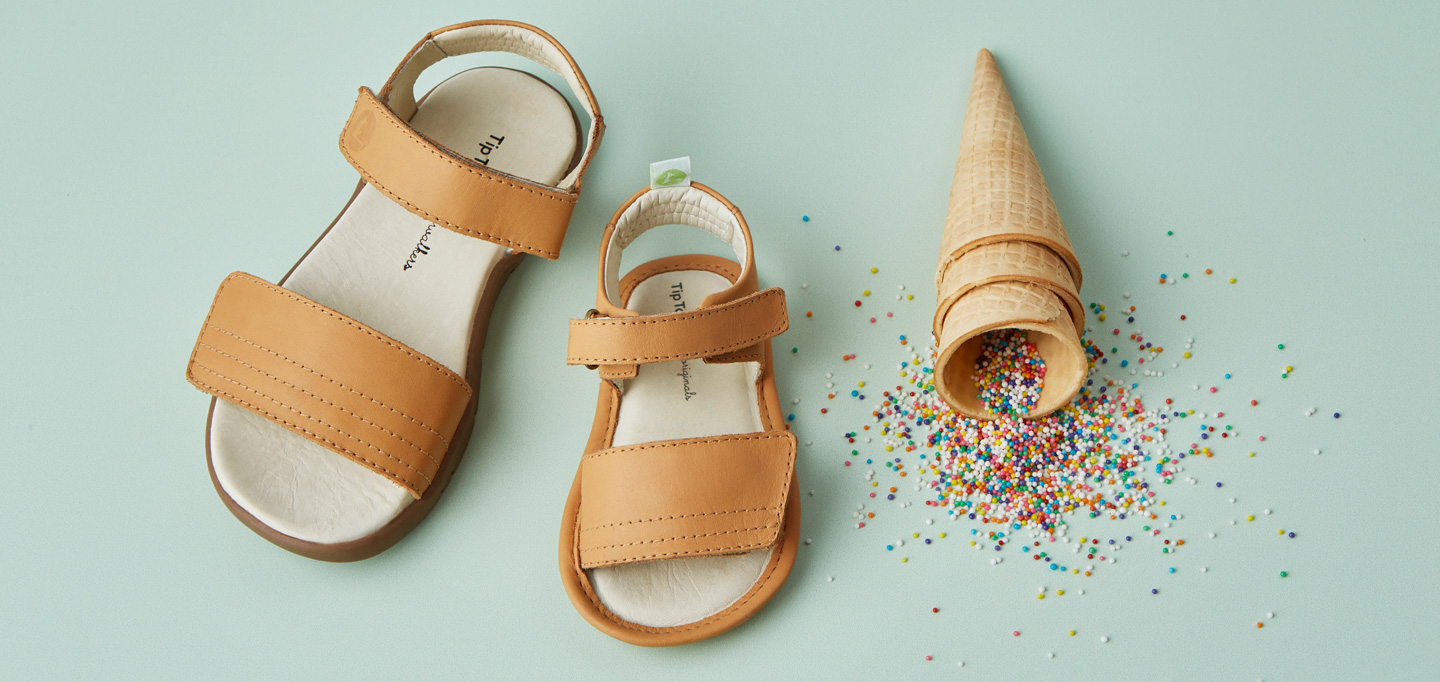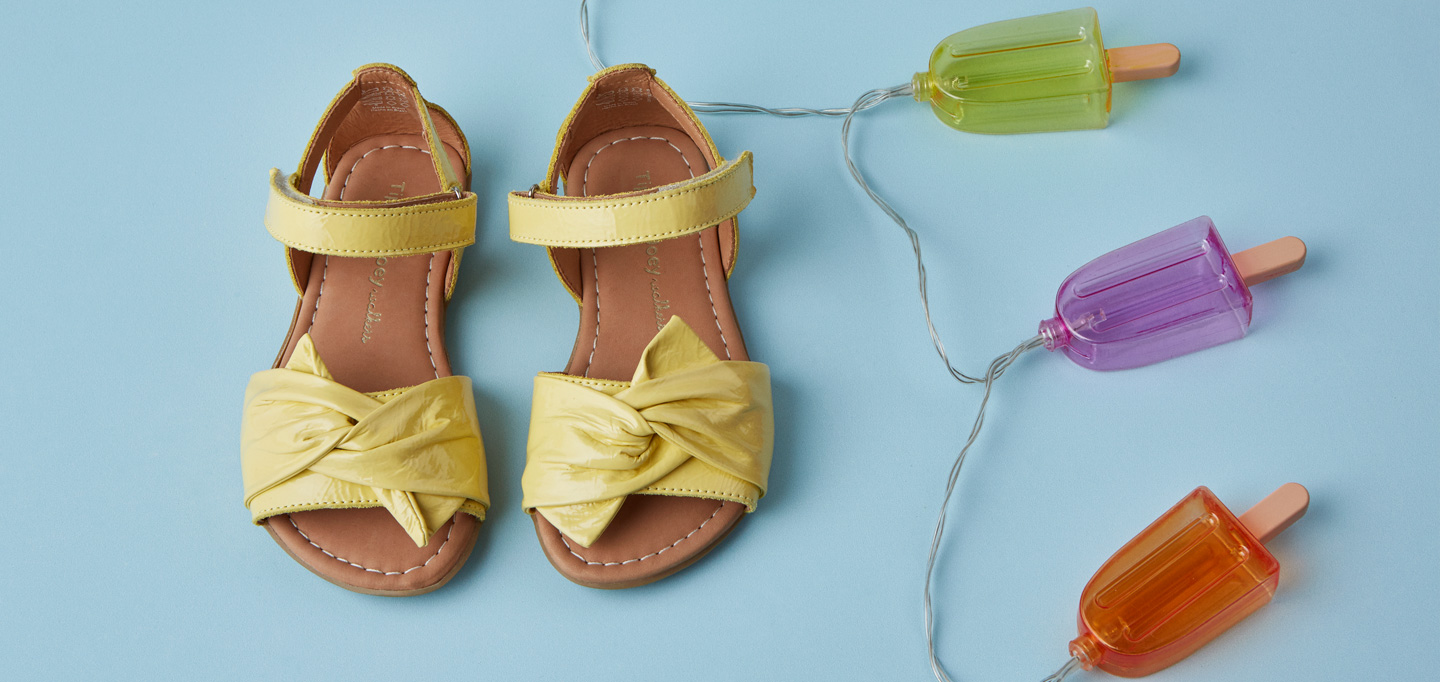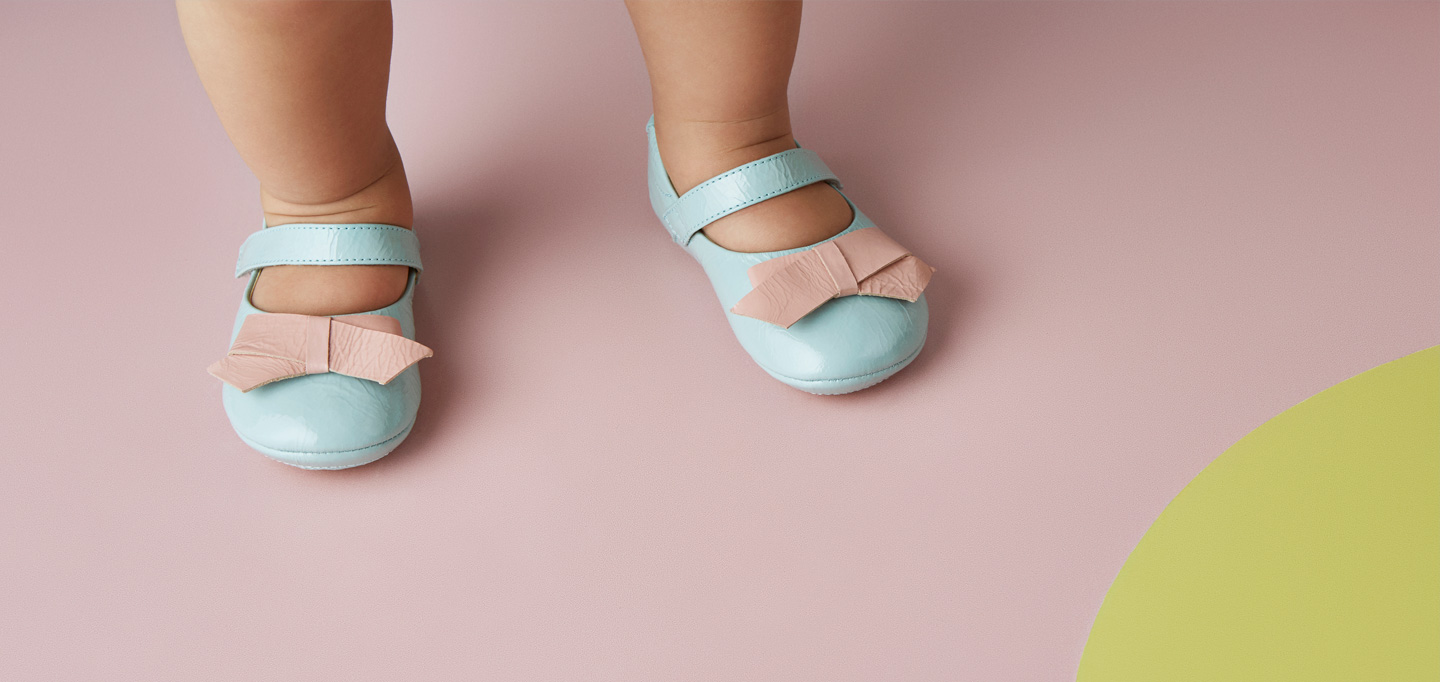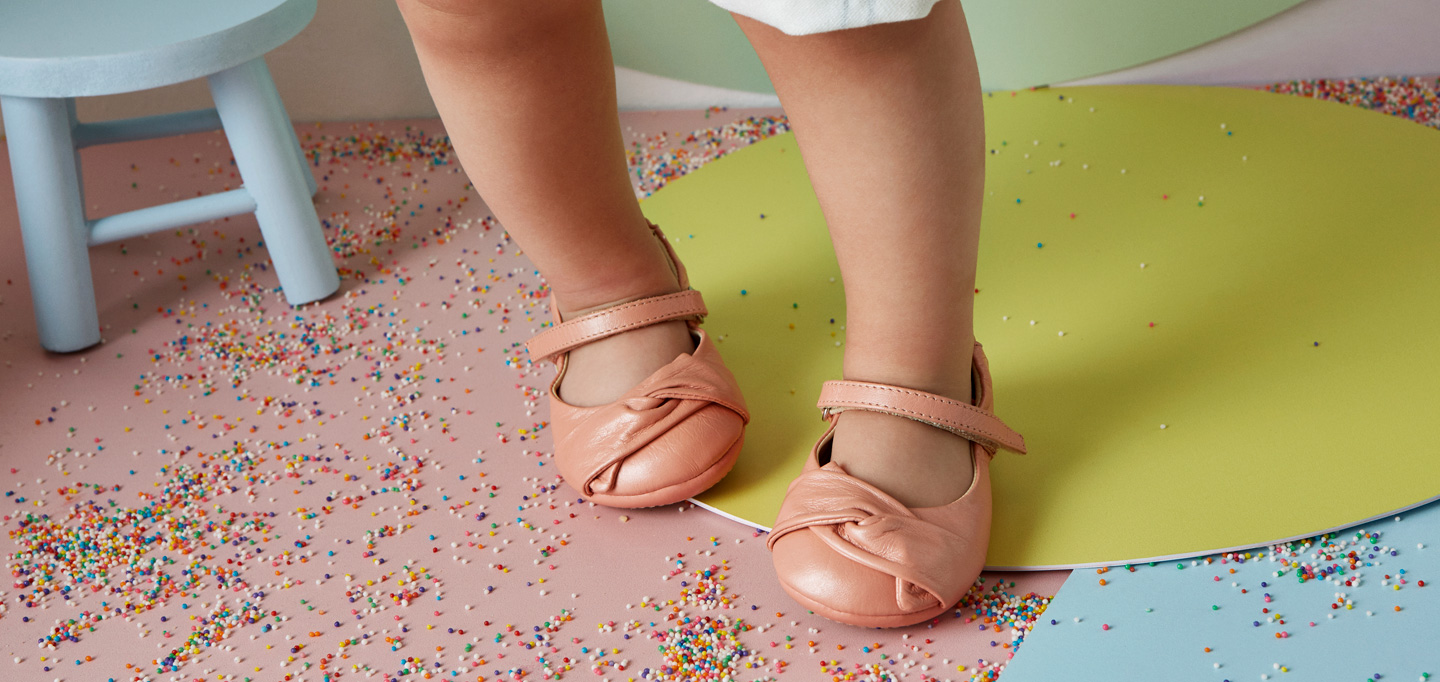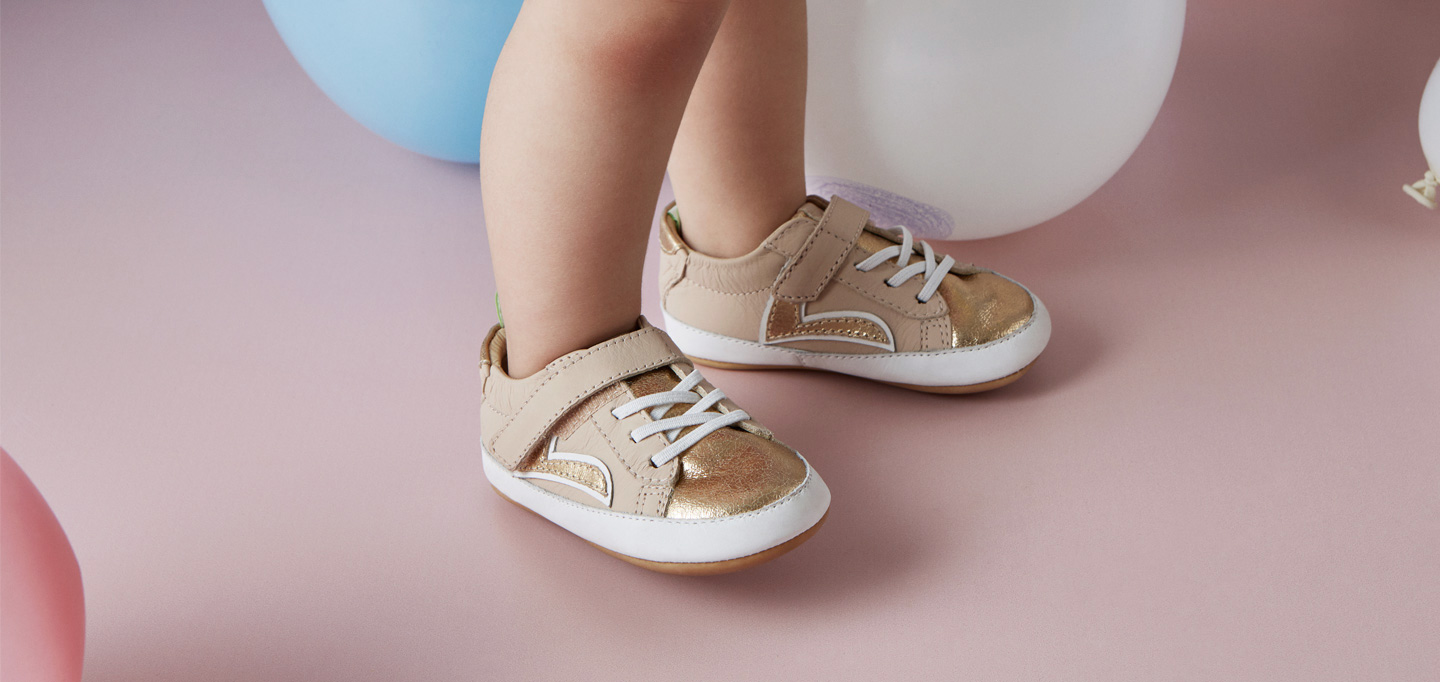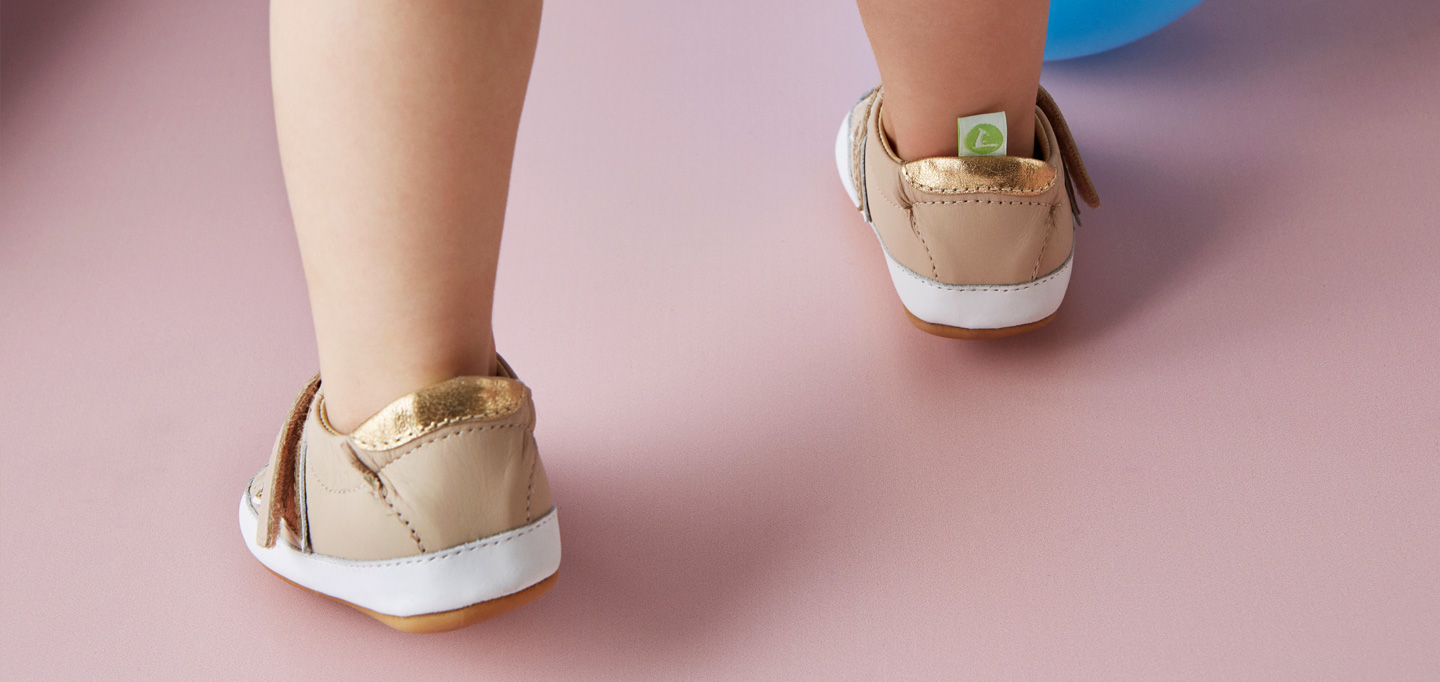 "The landscape where we played for the first time never leaves us"
Candido Portinari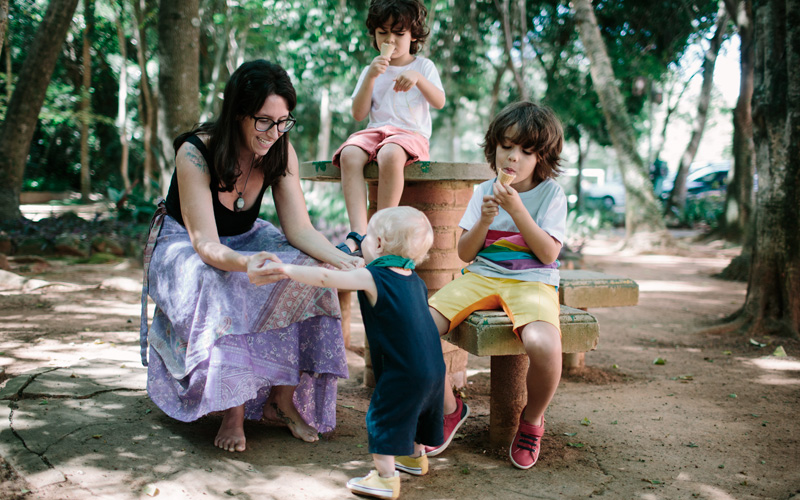 New Collection

The new Spring /Summer Collection by Tip Toey Joey, celebrates playing in its purest form: free and outdoors. Inviting parents and children to turn off their electronics and play outside. Play Park is inspired by the outdoors; plants and flowers of all shapes and colours, butterflies, ladybugs and flamingos, and ice cream, balloons and popcorn carts...

The Play Park collection introduces a series of new, soon-to-be favourites, including TROPICAL sandals, inspired by beautiful monstera leaves; the STRAW FLAMINGO slip-ons, featuring beautiful, colourful embroidery; and the AZZURE and DOLLY LADYBIRD Mary Janes, inspired by cute butterflies and ladybirds.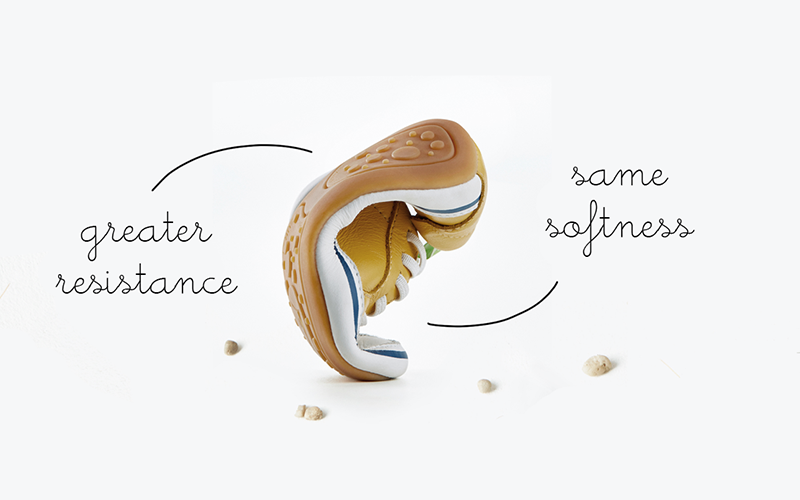 Let's play outside

While some babies are hesitant in their first steps, and others are bursting with confidence, we've developed a new, full sole, which is available in selected models and sizes - perfect for your little one's adventurous nature.

The new feature offers more resistance to harder terrain, perfect for your little one's first steps. Tip Toey Joey's natural leather is super soft and the sole is made of natural rubber, flexible and non-slip, which helps the baby to feel the ground as if they were barefoot, contributing for balance and safety.